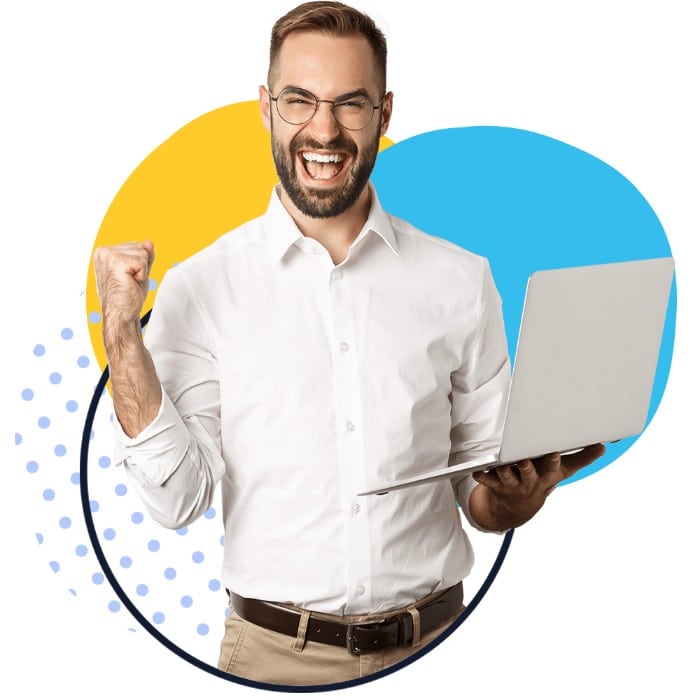 You've probably looked at your website and wished that it could be better. You've probably even looked at your competitor's websites and thought, "I wish my company was on that level!" Maybe you've attempted to use do-it-yourself solutions and ended up breaking your keyboard in frustration! Or maybe you've spent hard earned dollars on other web companies and didn't get the results you were hoping for. We know exactly the kind of pains you're feeling, and we've solved them again and again for our clients. Together we can build a website for your company that acts as a sales machine on steroids and one that you're competition will envy! Are you ready to take your business to the next level?
Try Us Risk Free – 30 Day Money Back Guarantee
Being a business owner is hard work! Especially for companies who are struggling online. I know how hard entrepreneurs have to work to succeed. I started 180 Sites to serve businesses and their daunting online needs. Our service will free up your time to do what you do best! The strategic value we offer is creating affordable and beautiful websites that are built to convert traffic into hot leads!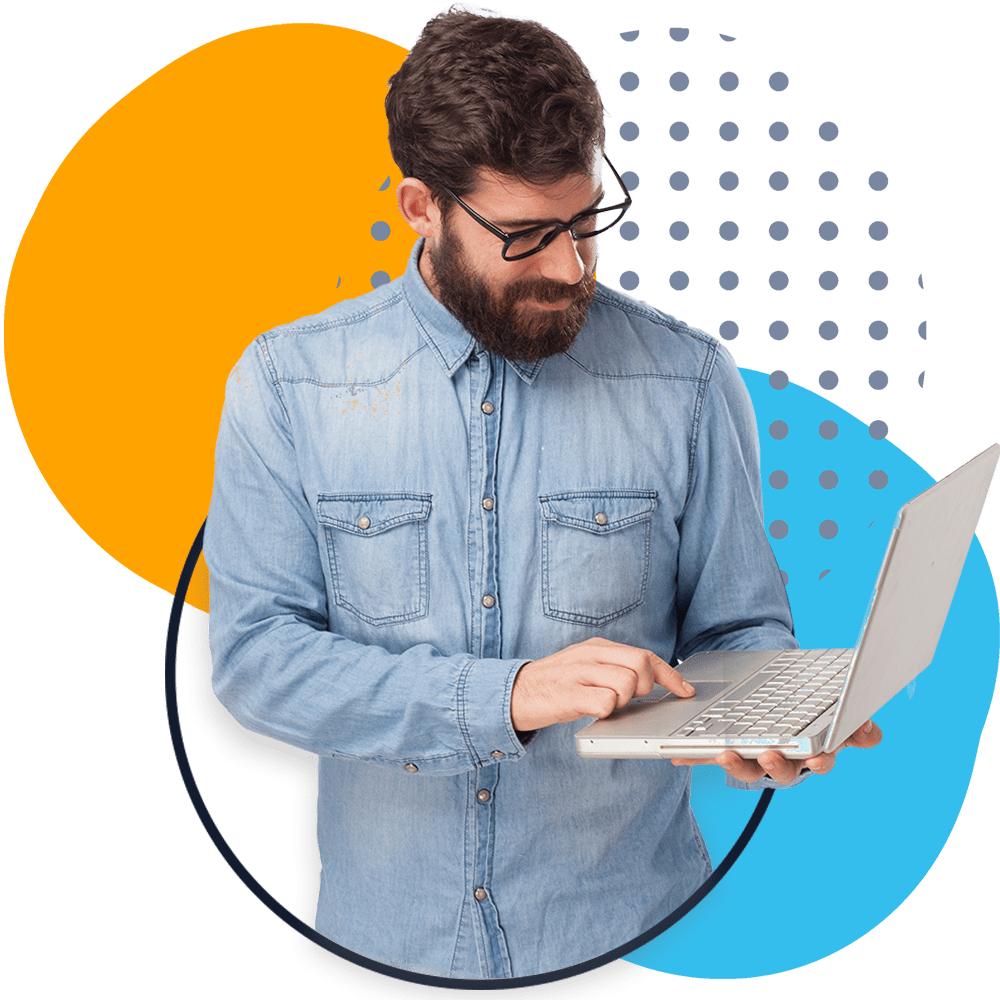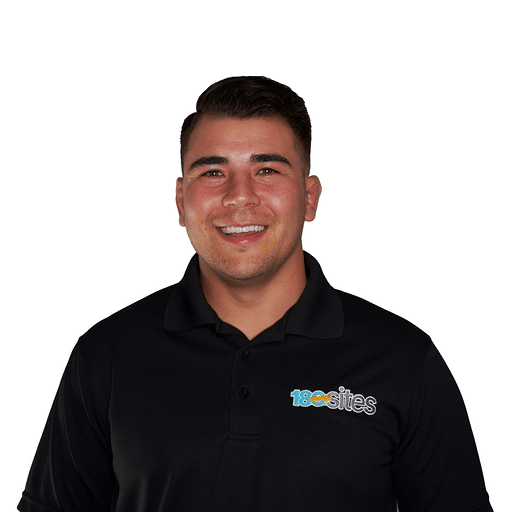 The ultimate aim of our life is to glorify God and enjoy Him forever! We want to glorify Christ in the work that we do. We aim to do this by providing services to our clients with excellence and integrity doing all that we do for the glory of God. If you ever need prayer or would like to hear about the Good News that God has for you in Jesus Christ, we would love to chat with you!
"In this is love, not that we have loved God but that he loved us and sent his Son to be the propitiation for our sins." – 1 John 4:10