See what other businesses just like yours are saying about 180 Sites
Over 100+ 5 Star Reviews On Google & Facebook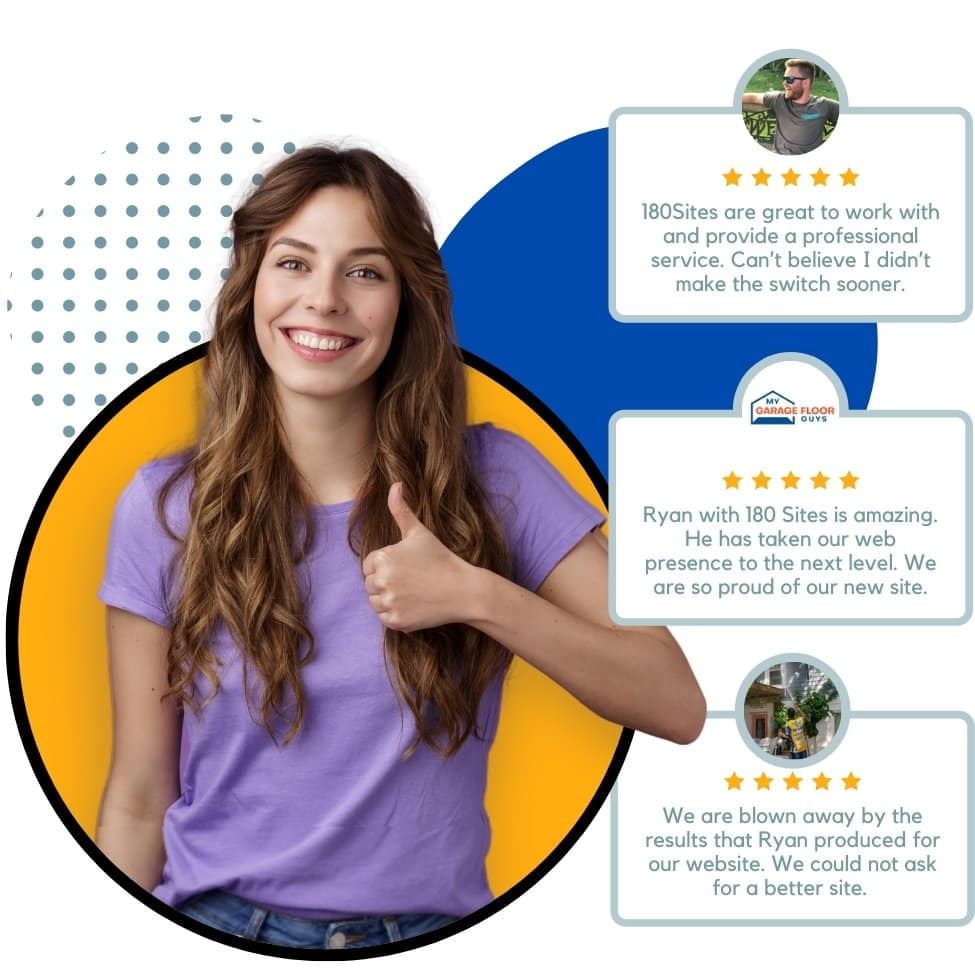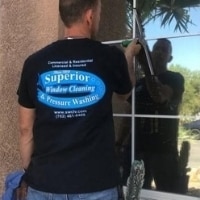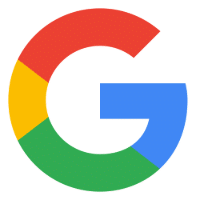 Superior Window Cleaning & Pressure Washing
My Project was finished quickly and professionally. I currently have 6 business websites and this was by far the fastest, and best value.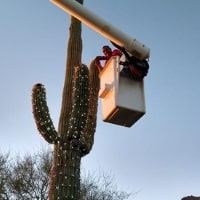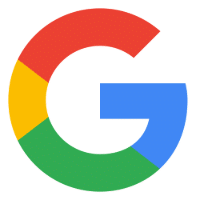 Their work is great! I dealt with Alex and Ryan and both of them went above and beyond to help me get my website up and running!! They were very responsive and the turn-around time was awesome!! My website is well-done and definitely promotes the type of business we run. Thank you!!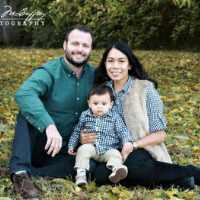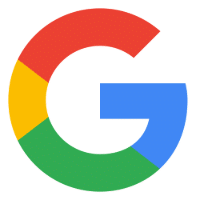 The folks at 180 created a fantastic website for my company. They were responsive, easy to work with, and ultimately delivered exceptional results.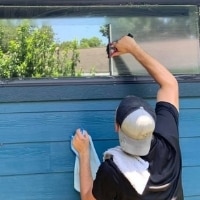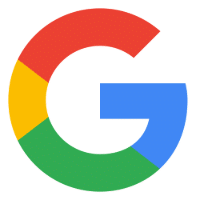 Houston Window Cleaning Team
I just started my small business and Alex at 180sites was great. He listened to exactly what I wanted the site to look like, and made some really good suggestions to attract as many customers as possible. Thank you Alex and 180sites for a good well done.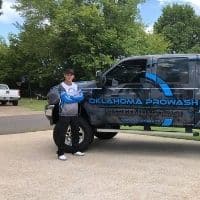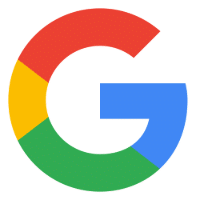 180sites built my company an awesome website for my service business! They went over the top to provide great customer support and were extremely communicative during the entire process. I would definitely recommend 180 sites to build your website!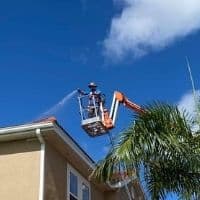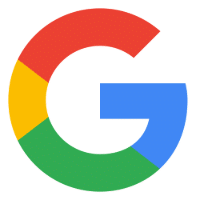 Professional Service and professional work. Met my expectations and then some, very happy with our new website.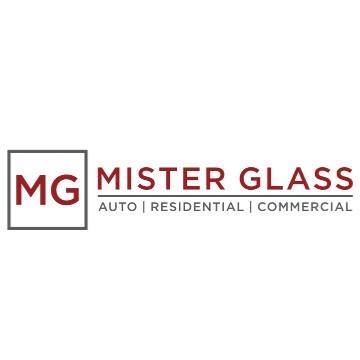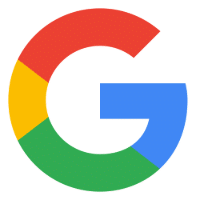 Ryan was great to work with. Super responsive even at the most insane hours of the night. Pleasure to work with, on time, and will use again. 10/10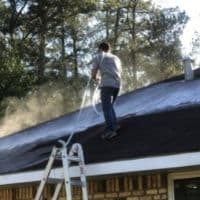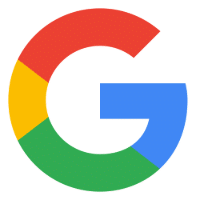 Superior Softwash Solutions
Super professional and amazing service! These guys are great and building websites and writing amazing content. The entire process of building my website was an enjoyable experience. I would recommend 180 Sites to anyone!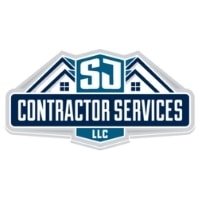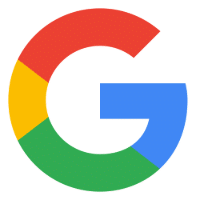 SJ Contractor Services, LLC
THESE GUYS ROCK. PERIOD. They redid our website and SHEEEEEEEEEEEEESH! What a H U G E E E improvement! I can already tell we are going to obtain more leads just by a couple of things they brought to light! I would HIGHLY recommend 180 Sites to anyone that is wanting a website done! FIVE STARS! THREE THUMBS UP!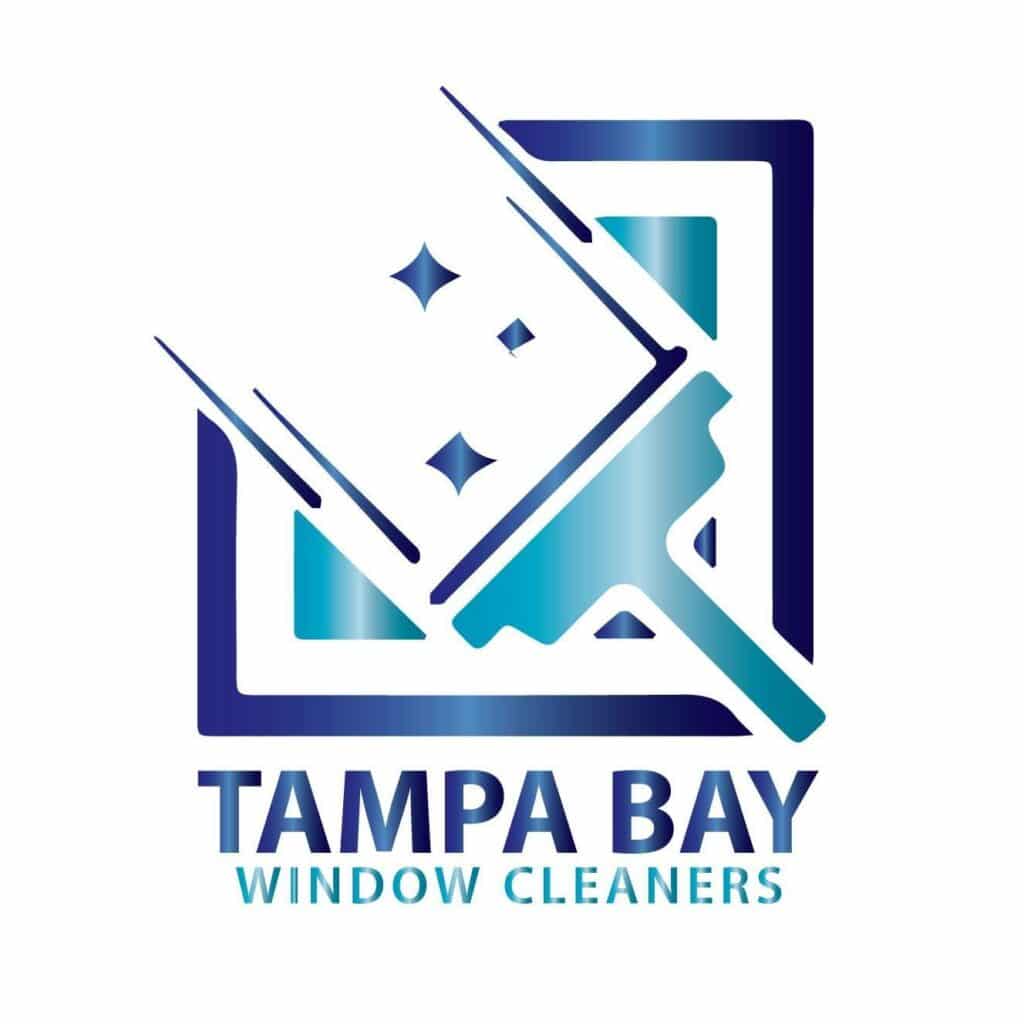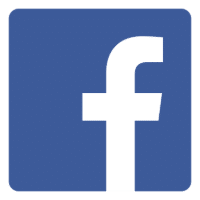 Very happy with the website from 180sites. Very responsive to any question or if I need to update something, usually gets done same day. Worth it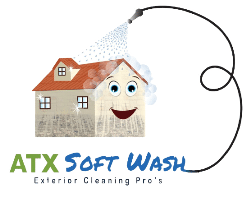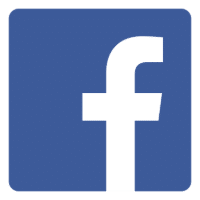 180sites built an awesome website for us. They have a great team and are very responsive when changes need to be made. If you're looking for a professional website that gets attention, have 180 sites make your website!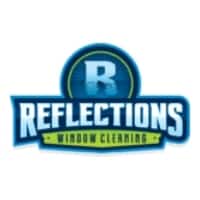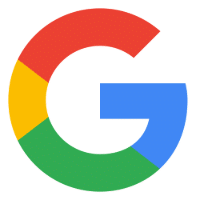 Reflections Window Washing
Amazing works! Worth the investment. Easy to work with as well! Good job 180 sites!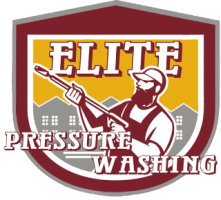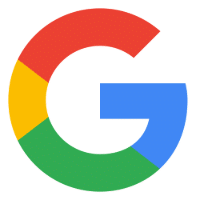 So worth it! The amount of support you get from the team at 180 sites is unmatched. The whole Process has been great and I have felt like a valued customer from the beginning.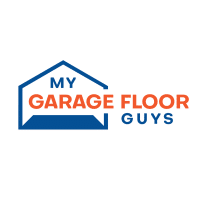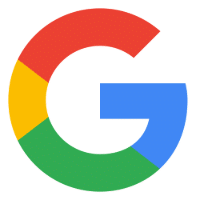 Ryan with 180 Sites is amazing. He has taken our web presence to the next level. We are so proud of our new site and have received great feedback from our customers. Not only that but he provided all of this with an afford pricing structure. I'm talking affordable even if you just started your business. Contact 180 sites, you won't be disappointed!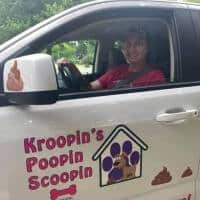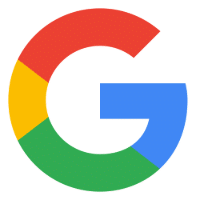 Hands down, the best money I have spent on my business. Ryan and his staff are amazing. So happy they are taking care of Kroopin's Poopin Scoopin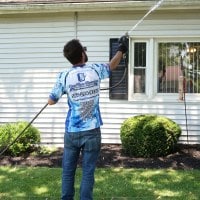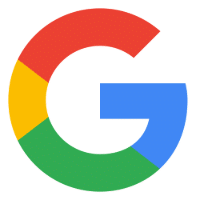 I don't know where to begin… First off everyone was amazing to work with. The website they made for my company exceeded what I wanted and then some. They also really take the time to make sure your happy. Don't even think of hiring someone else to build your site. 180 sites is the only option if you own a service business.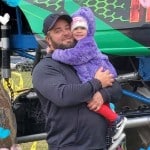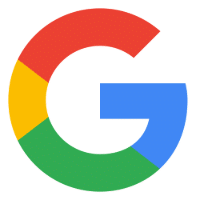 Working with 180sites was flawless. Great communication, great website example page that you can access at anytime to see the progress on your site and change what you want. The finished website turned out just amazing. Looks absolutely professional and it's definitely crushing my industry in my area. I would highly recommend this company 100% thanks guys.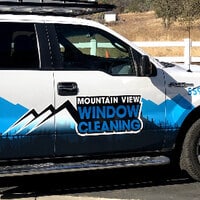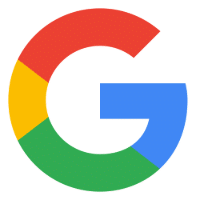 Mountain View Window Cleaning
180sites just finished my website. I am super excited to have such a professional quality site for my business now! Throughout the process they stayed in touch and were very easy to work with. I highly recommend their services!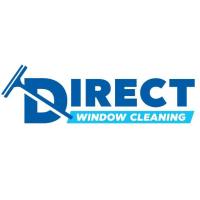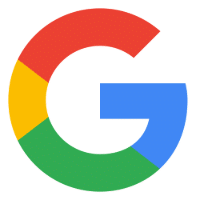 180 Sites is a rockstar web design agency! I cannot thank Ryan and the team enough for what they've done for my business. Always responsive and professional every step of the way. There should be no reason to be on the fence about giving them the opportunity. As I can guarantee you will be more than pleased with the results. Thank you, thank you, thank you!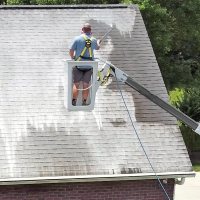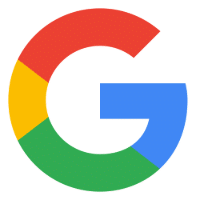 I was looking to improve my conversion rate and reached out to 180sites based off other reviews on the web. Very pleased with the results! Alex was a pleasure to work with throughout the entire process. I'm positive our conversion rate will increase with the new site! Thanks again 180 sites for a great website!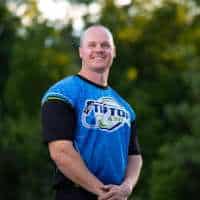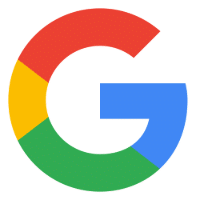 Team was very responsive, work was done timely. Before/after photo sliders are awesome. Clean design. Very pleased with the service and proud to have a new professionally built web site vs my old go daddy site. Thanks!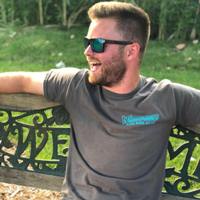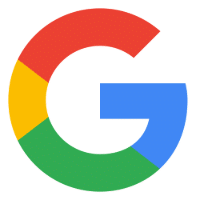 Ryan and Alex are great to work with and provide a professional service. Can't believe I didn't make the switch sooner, we'll worth it. Looking forward to continuous business with these fellas.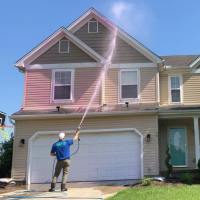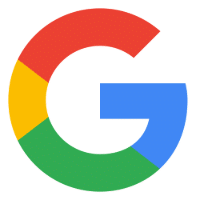 Aqua Force Pressue Washing, LLC
Very high quality company and great communication with website build. Easy to work with and met all expectations that were set. Highly recommend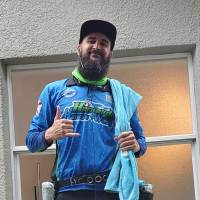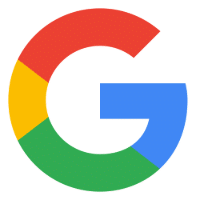 Team was very responsive, work was done timely. Before/after photo sliders are awesome. Clean design. Very pleased with the service and proud to have a new professionally built web site vs my old go daddy site. Thanks!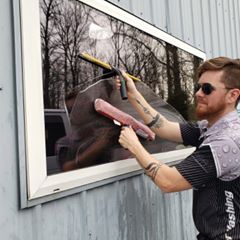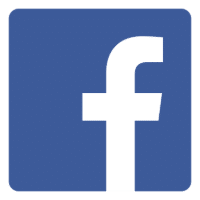 Best websites on the internet. Dont waste your time on anyone else. Ryan is your man!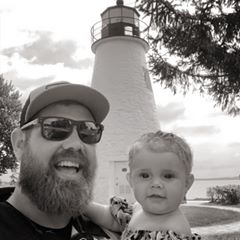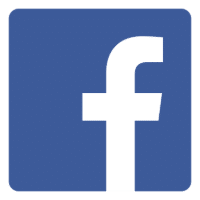 What a a great Experience so far!! Ryan is very responsive, Easy to work with and knowledge. So excited to see what 2020 brings have a new Website built by Him!!!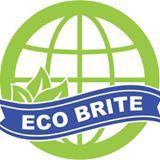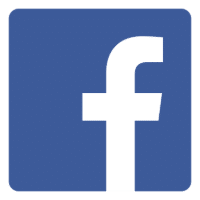 Eco Brite Carpet Cleaning
What a pleasure with working with this company, after looking around for a company that actually delivers on what they say I found 180sites. Ryan and his team was very fast detailed on how we wanted to show case of company and they was able capture that message. We look forward to showcasing our new site and look for 2020 best company hands down for website development.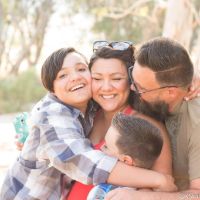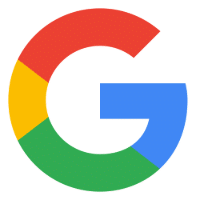 Ryan did a wonderful job building a new website for our window cleaning business. Not only is it esthetically awesome we are getting at least 5-6 new customers weekly. I would highly recommend using 180 Web Design, Ryan will do a wonderful job, you won't be disappointed.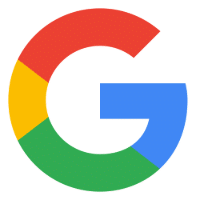 Ryan was so honest and professional. He didn't try to sell me any services I didn't need. However, in seeing his performance with other companies, I was eager to expand my marketing tactics alongside the webpage and it's already paying dividends. I have already had 2 people ask for his contact info! Thank you Ryan, I'm extremely happy .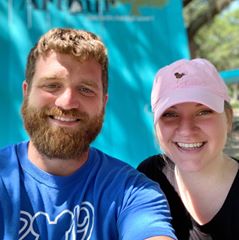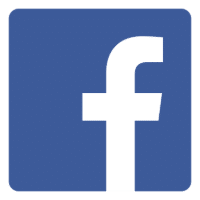 We heard about Ryan and 180Sites from a few other guys in our industry. They raves about the quality of his sites and the SEO work he does. We decided to contact him to see what he could do for us. We think he built the best looking site on the internet! We absolutely love it! And the process was fast and easy. If you're serious about building your company and having a site your proud to direct customers or prospects to then don't hesitate, call Ryan now!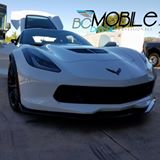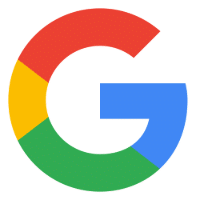 Thank you So much for my amazing website! Very affordable and something that my husband and I have dreamed of since we first started Car Detailing. Like every one, when changes had to be done he Helped without hesitation and customer service was the best. Would definitely recommend to anyone.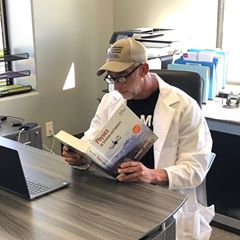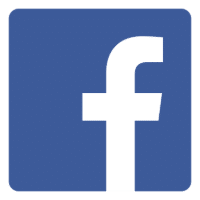 Let me just say, Ryan is one of the nicest and most talented people I have met. I would not anywhere else for any type of website design, thanks for always being there for me.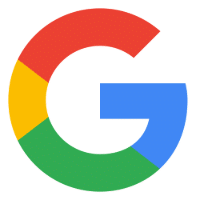 Ryan built my beautiful website and had me live within days. Hands down the best. Prices are very reasonable! Thank You 180 Web Design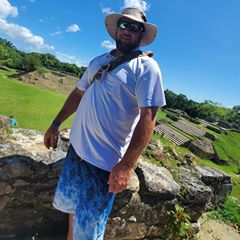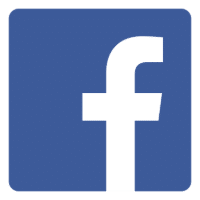 Oklahoma Christmas Lights
Ryan was great to work with! He knew exactly what needed to be done and had an awesome site up and running in no time for me! He kept me informed every step of the way and he handled everything! Highly recommend!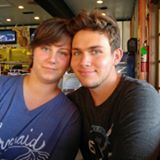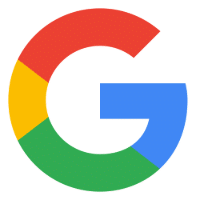 Ryan built my beautiful website and had me live within days. Hands down the best, Ryan's work is absolutely amazing! I own a cleaning company and had attempted to build my own website through GoDaddy. It worked ok for a couple months, but it was mismatched and really didn't speak my brand as I wanted it to. When I finally decided to take the leap and hand my website design over to someone else, I was stuck again. I had heard a lot of different recommendations from a lot of different people. I finally noticed that a lot of people were referring Ryan. Around the same time, I noticed that he had posted a free giveaway on one of the Facebook groups I'm in. He was building free sample home pages. I got in on the giveaway and had my sample page up the same night. I fell in love with the design and the style ques the first time I saw it. Shortly there after, I inquired with Ryan about having my new website built. He was always very quick to respond and kept me updated through the entire process. He custom built my website around my brand and I couldn't be happier. My website has been active less than a week, and I picked up my $400 a month account today that said they found me through my website. Use Ryan for all your website needs. He truly knows his stuff!st. Prices are very reasonable! Thank You 180 Web Design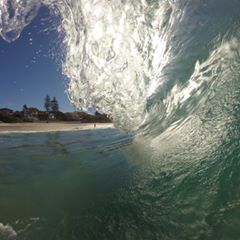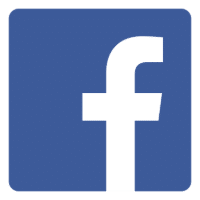 Eco Brite Carpet Cleaning
Ryan created an excellent website for me, I would recommend anyone to jump onboard and have a great website created for you and your business.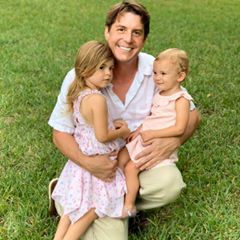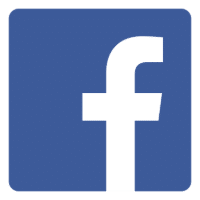 Communication was quick and easy. Ryan was able to quickly complete our total website redesign and understood the unique needs of our business and our goal to convert paid traffic into customers. Highly recommend.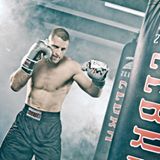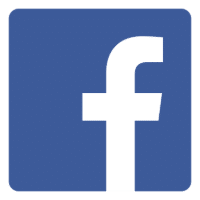 Ryan did an awesome job helping me with my website. He is professional and great at creating content and SEO. I highly recommend his work.
Websites Starting at Only