Improve Your Website and Get More Leads With Our Audit Service
We'll prepare your audit on average within 1-2 bussines days. *Subject to availability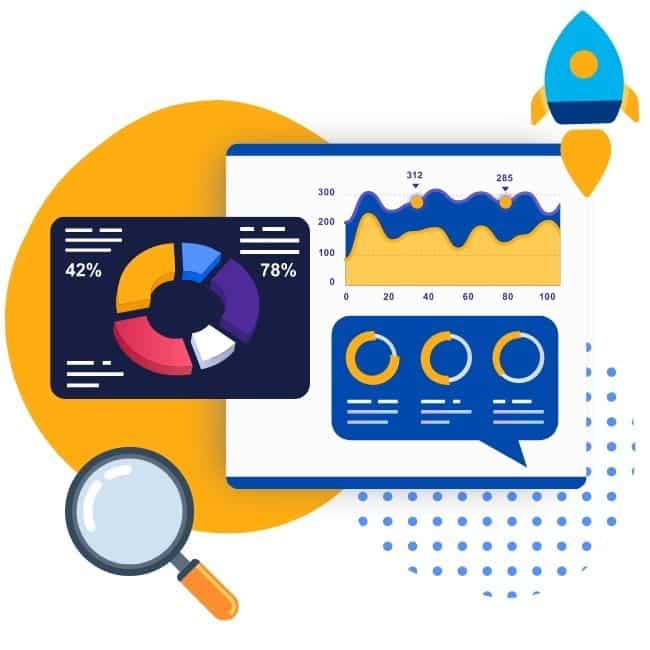 We will check critical factors and give actionable feedback for every single audit point
We Audit What Matters Most
Here are the four main categories we will audit

User experience and design is a strategic process of enhancing a website by improving the visual elements, usability, accessibility, and interactions to ensure the site is user friendly and intuitive to use.

Conversion rate optimization (CRO) is the systematic process of increasing the percentage of website visitors who take a desired action — be that filling out a form, becoming customers, or otherwise

SEO gives you an edge over your competition by bringing more prospects and customers straight to your website from searches they make on search engines like Google.

Stop Wasting Time & Losing Money​
Your website should be your number one cash-generating machine within your business. Simple changes to your website can dramatically change your conversion rate. With higher conversions, you'll have more leads, and more jobs, which means more money in your pocket! Let's stop wasting time and money on our websites. Learn how to dramatically improve your website today!
Request Your Website Audit Report Today
Basic Site Audit
Basic Performance & Security
Premium Site Audit
Actionable Recommendations

How To Improve Conversions

How To Maximize Precieved Value

How To Improve User Experience

How To Close At Higher Prices
Frequently Asked Questions