So you can have peace of mind, never worry, and sustain business growth
Our monthly website care plan is absolutely free for two whole years!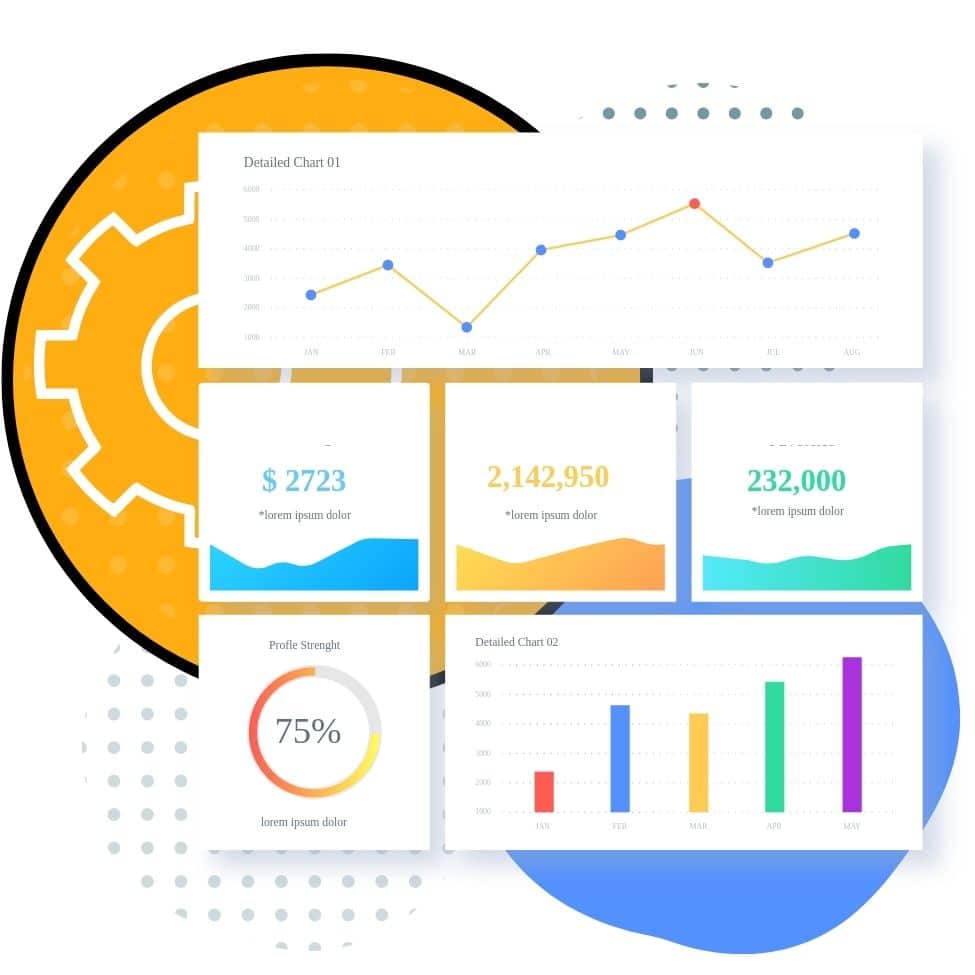 Includes premium hosting, maintenance, support and unlimited updates
Main Categories of Our Monthly Website Management

User experience and design is a strategic process of enhancing a website by improving the visual elements, usability, accessibility, and interactions to ensure the site is user friendly and intuitive to use.
We perform off-site backups of your site every day as well as monitor your site's live status every 15 minutes. If your site is ever down we can address the issues and resolve any problems that may be present.
Every month we will update all of the software that makes your site function. This includes updating the WordPress platform, software installed on your site, themes, and plugins. We will pay for all plugin renewals as well.
Once per month, we will update you with a PDF report of your site's health and all the work that went into your site the previous month. Your website report will show your site's up-time, security status, as well as site traffic.
Stop Wasting Time & Losing Money​
Do these statements sound familiar…
Each Month You'll Receive a Site Health Report
Enclosed in each report you'll see at a glance the health of your site and all the work put in from the past month
Start Getting Free Support Today
Premium
$150 FREE for 24 months
Premium Litespeed Hosting

Software Updates (monthly)

Site Health report (monthly)