Working With 180 Sites
Couldn't Be Any Easier
Get your new website launched and running in as little as 30 days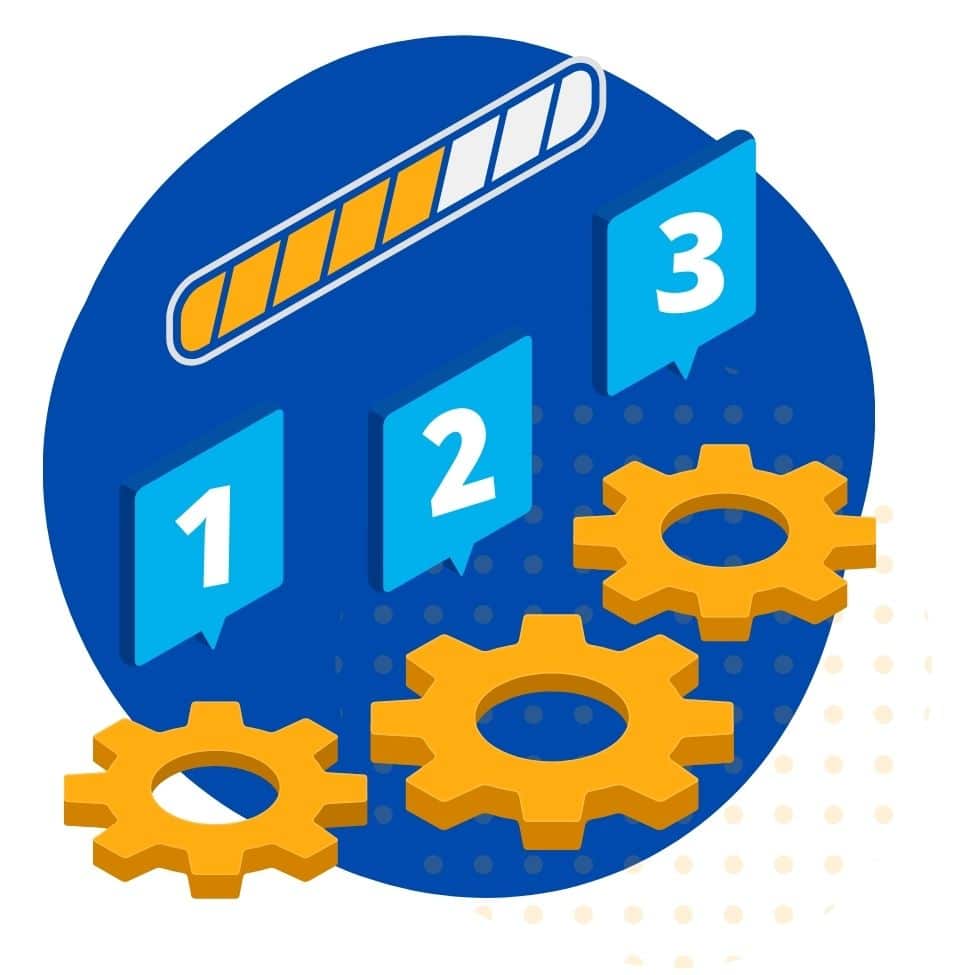 Pick a package from our three pricing options that suites your company's needs. All of our packages come available on our 24 month flexible pricing plan, but if you would rather pay upfront reach out to us and we can make a special discount for you. If you need an eCommerce site or something not found in our basic pricing options let us know and we will send you a formal proposal for your unique needs.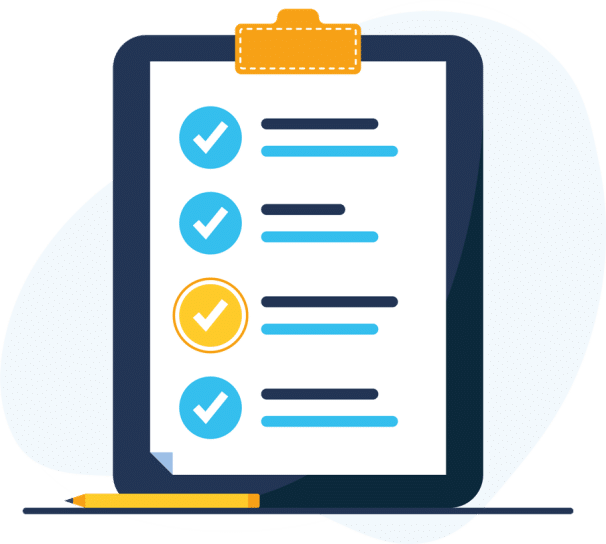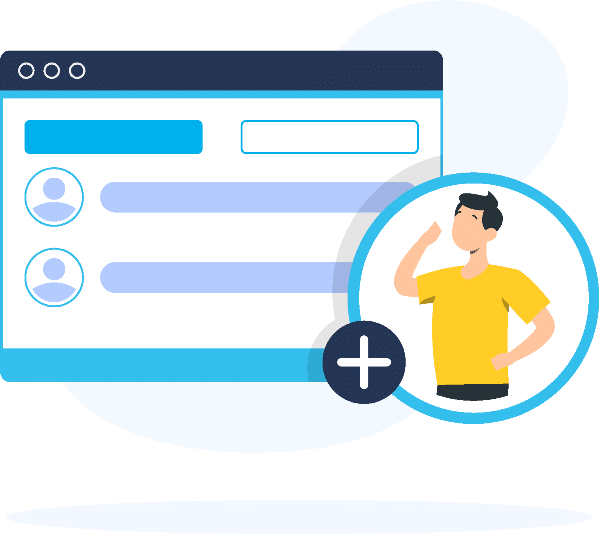 Unlike other web design companies our sign up process is quick and efficient. First you sign your contract, then submit your billing and your in! At this point you'll already have your 180 Sites profile account and ready to give us your company info.
Here you'll give us all the info we need to create your website in one form. This form takes a few minutes to fill out but then there wont be any back and forth emails or calls asking you for this detail or that or that photo, ect. ect. Our goal is to save you time and never give you a headache.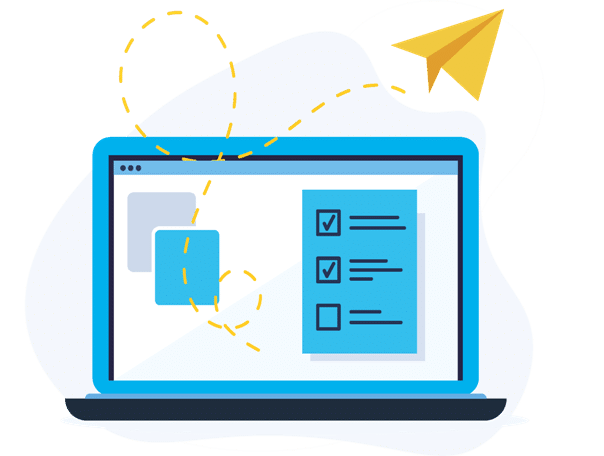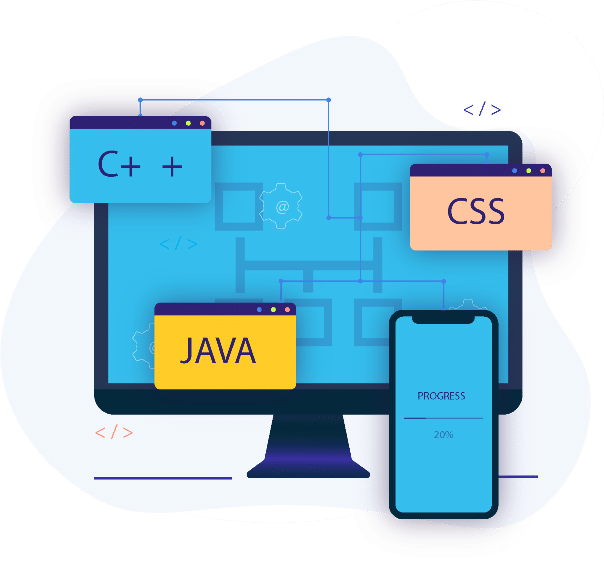 This is the satge were we work our magic! You can sit back and relax and enjoy a cup of tea, or coffe, or whiskey, whatever you love most! Our team will have your initial development done and ready for your review within one to three weeks depending on the package you choose.
Here is the exciting part! Where you get to view your website and be blown away at how professional and clean your company is about to look online. Here you can share any feedback you'd like with us.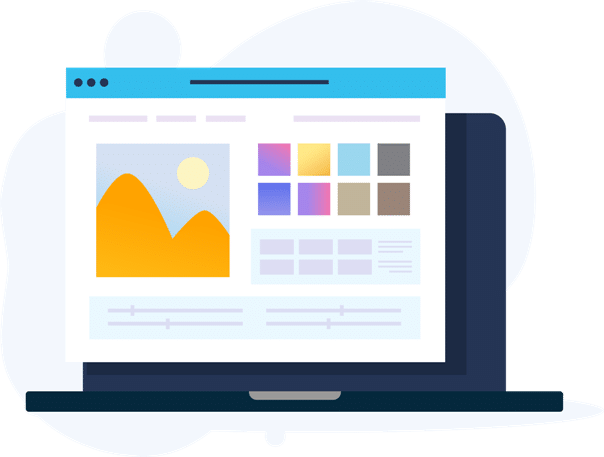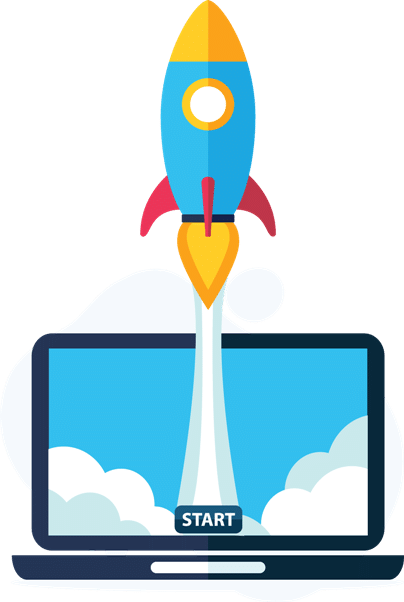 Houston it's time for lift off! Your website is fully completed and all polished up ready to go! At this time we will point your domain to our servers and launch your website in the world wide web!
Unlike other web design companies that launch your site, hand you they keys and walk away, we will continue to work with you ongoing for the next 2 years absolutely free! What this means for you is we will host your website on our premium servers. We will do all the necessary website maintenance and updates, when something breaks or bug appears we take care of it for you! You also get to enjoy unlimited client update requests. So whenever you want to change some photos or text on your site, you just let us know and we take care of it for you!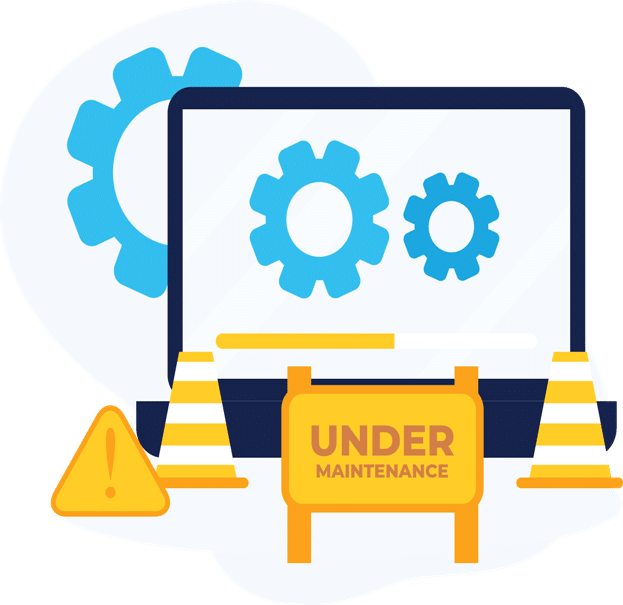 Websites Starting at Only