Carpet Cleaning
Web Design
Get More Leads For Your Carpet Cleaning Business
5.0 trusted by hundreds of service businesses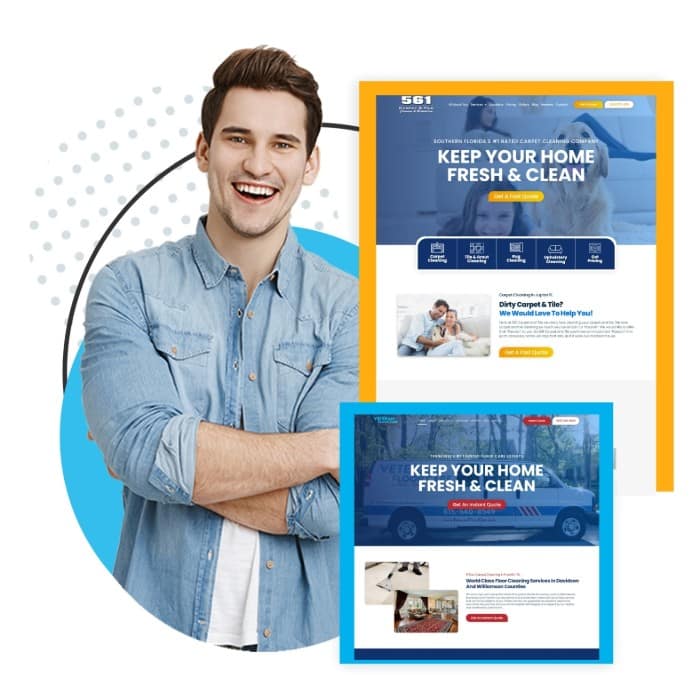 Carpet Cleaning Website Design
How 180 Sites
Helps Improve Your Carpet Cleaning Business
One of the biggest problems Carpet Cleaning websites have is the design. They are not beautiful to look at, they are cluttered or crowded, they don't have calls to action or relevant important information for the customer, and they often run slow. All these issues cause potential customers to turn away and find a different company. However, we will design your site to fix these problems and convert more leads!
Even a professionally designed website can often fall short when it comes to the SEO element. A professional designer will often not have enough knowledge to optimize your site and ensure more s¡customers can find you. At 180sites, we are skilled in both areas and will build you a clean site with proper SEO foundations to push you up the ranks in the search engine results.
The majority of website design companies charge the earth and make you feel overwhelmed with the high costs of the work. However, at 180 Sites, we offer both high-quality and low prices. All of our packages come with zero start-up fees, and we even have an affordable monthly financing option with zero interest attached. With 180 Sites you can get the best carpet cleaning web design at the absolute best prices!
Working With Us
Could'nt Be Easier
Get a high-converting Carpet Cleaning website in as little as 30 days for half the cost! 
Step #1
Select Your Package
Pick a package from our three pricing options that suites your company's needs. Our website packages start at just $150 a month with no sign up fees! Let us know which package you'd like and we'll send you a link to checkout.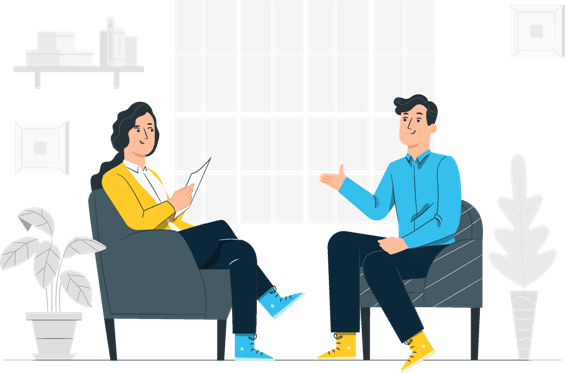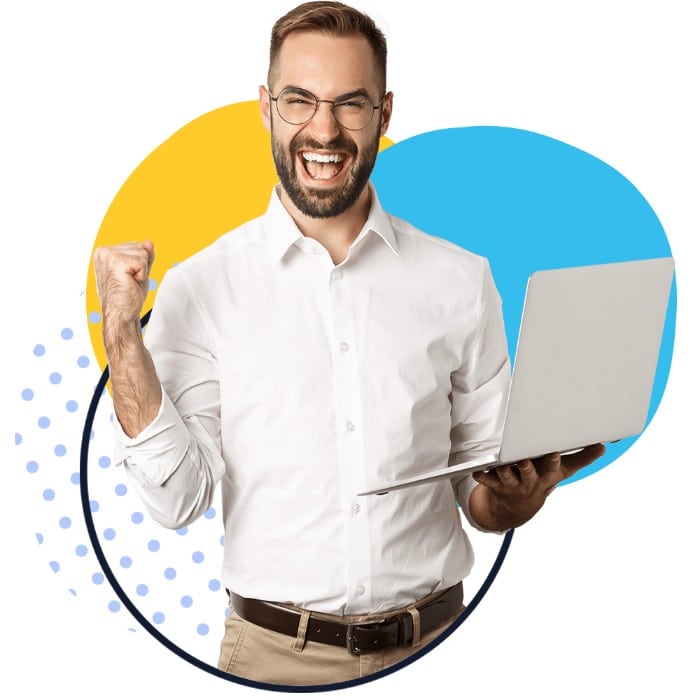 Examples Of Our Carpet Cleaning Web Design
Check out some of our work.
We hope we have the honor of working with you as well!
180 Sites Carpet Cleaning Web Design Portfolio
Why 180 Sites

stands out among other website design companies
Super Simple 5 Minute Onboarding Process

Dedicated Project Manager

Websites In As Little As 30 Days

Free Management & Support For 2 years

Low Cost - Monthly Payment Plans

Freelancer
Most of the time quality is lackluster
Old-School Agency
Creates outdated sites with poor quality SEO
Big Wig Agency
Wants to sell you a website for $15-30k

What our Carpet Cleaning customers have to say
Ryan and his team are fantastic. Our website gets TONS of comments on how great it looks, it's ease to navigate and we love the conversions we get. I don't think we have ever had a website get so much attention. Being based in EST and them in San Diego, with the time difference and all, they have always been fast and responsive. Awesome company to work with
561 Carpet Cleaning
Carpet Cleaning Websites Starting At Only
Frequently Asked Carpet Cleaning Web Design Questions