180 Sites
Referral Program
Get Up To $200 cash per referral, and your referees get $100 off their order
How Much Could You Be Earning?
If You Refer Just Two People Per Week
Per Year / $1,733 Per Month
*Based On Premier Partner Comissions From Official Sign Ups
Sign-up is quick and painless, we will review your application and then let you know if you are approved.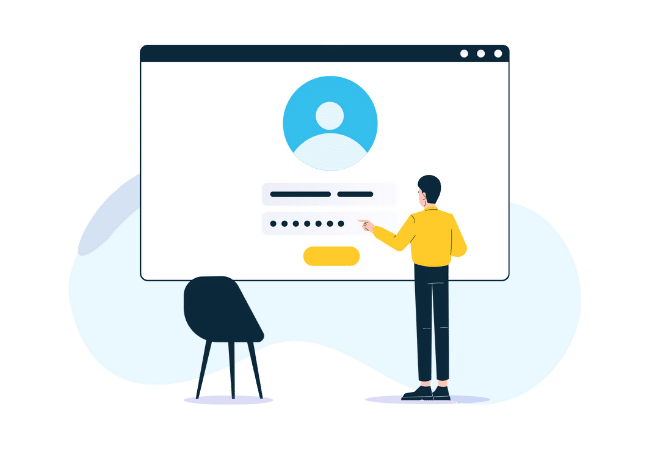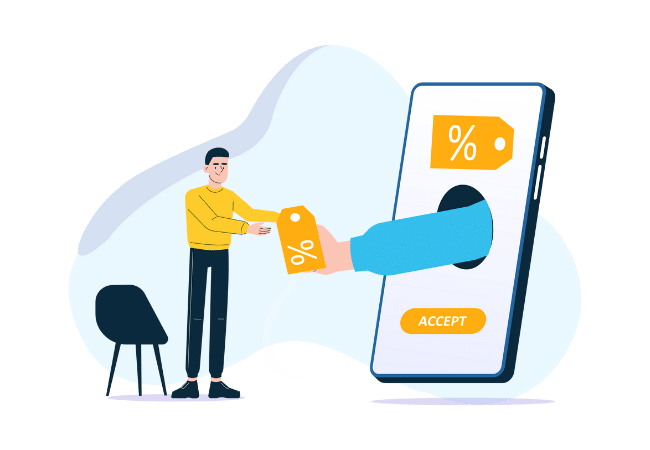 Your unique tracking link and or coupon code will keep track of who signs up.
Tell your friends, your Facebook groups, and anyone who needs website help.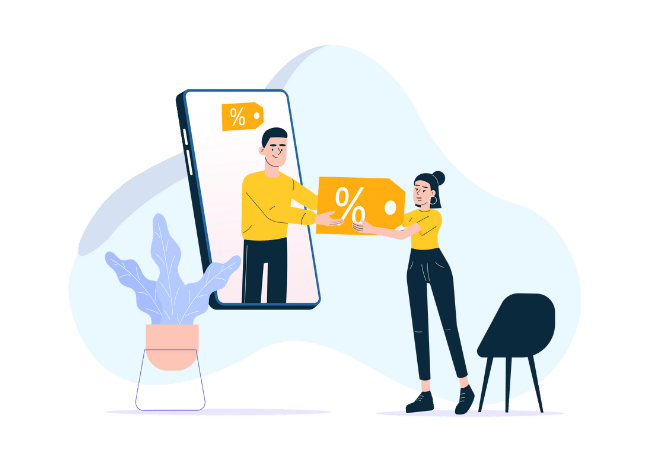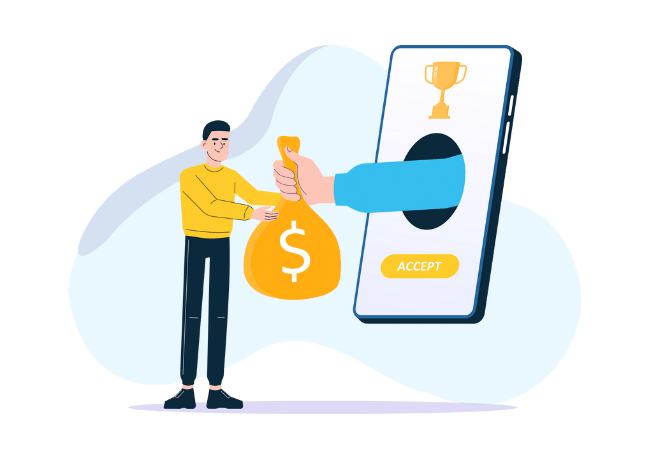 Refer as many people as you like with no limits and get $100-$200 per referral paid to your PayPal.
Log in to your dashboard to see your direct link traffic, clicks, conversion rates, and commissions.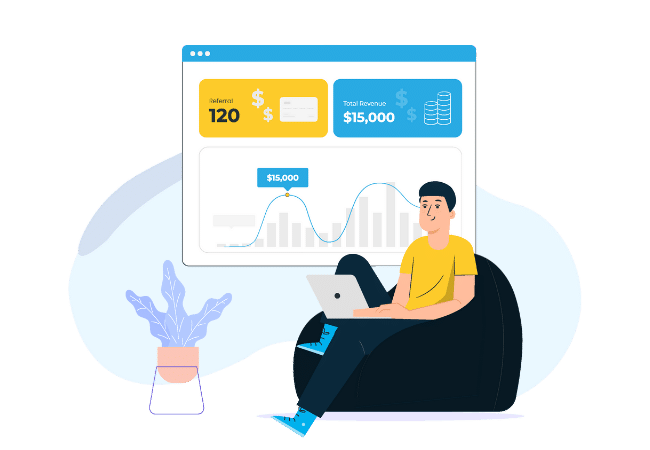 The More You Refer The More You Earn
Hit Premier Partner After Your First 10 Referals
Your First 5 Referals
New Promoter
$
100
Comission Per Referal
Your Next 5 Referals
Pro Affiliate
$
150
Comission Per Referal
All Referals Thereafter
Premier Partner
$
200
Comission Per Referal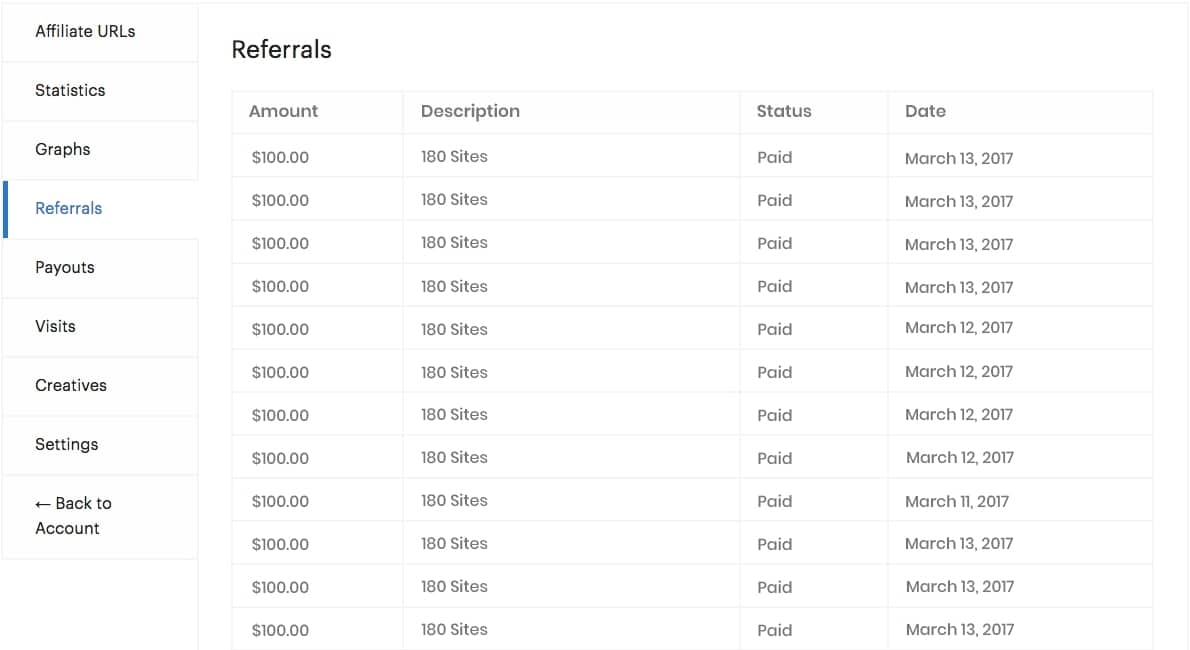 Affiliate Program Highlights
180 Sites Affiliate Questions