We work With Some of the Best Companies In The World. Our Partners are able to bring Exclusive Amazing Deals For 180 Sites Customers! We receive no commissions at all for these deals or Freebies – They are FOR YOU!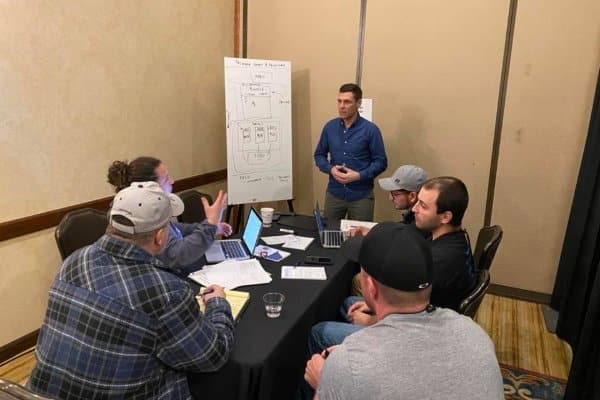 ResponsiBid is a beautiful software that allows you to install aspects of the proposal process onto your website allowing your web leads to get instant bids and then it gives you the power to adjust those bids as necessary using your administrator panel.
Their Gift For 180 Sites Customers
The Greatest Deal They Offer – One Free Month + $20 Per Month Discount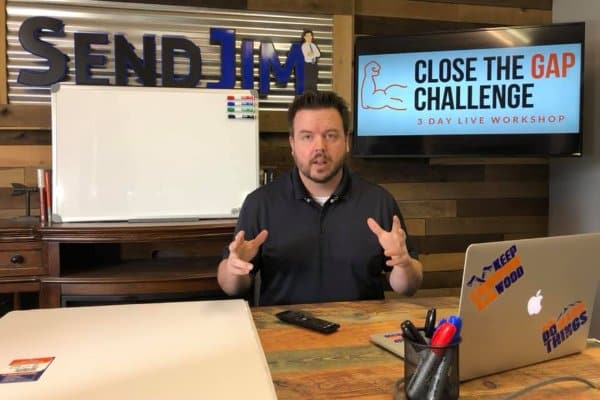 SendJim is a marketing platform designed to automate the growth of your business. Utilize print marketing, voicemail bombs, emails, handwritten cards and more all from one dashboard. The coolest part is you can automate all of these marketing channels with ease.
Their Gift For 180 Sites Customers
The Greatest Deal They Offer – 50% Off Their Monthly Membership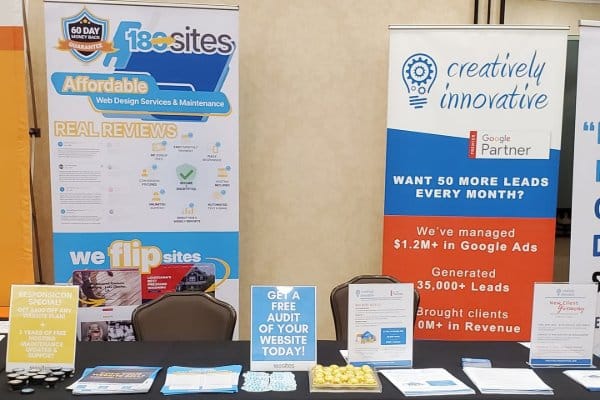 Creatively Innovative is a premier Google partner specializing in Google Ads and SEO. They focus on massively increasing leads for small to medium size businesses. Their ROI is unlike any other Google Ads/SEO company that is dedicated to working with the home service industry. 
Their Gift For 180 Sites Customers
Get Google Ads & free Bing Ad Management ($200 Per Month Value)
We partner with the absolute best companies in the service industry
If you have a company or audience that you think would be a great fit with our company and audience let us know! We would love to partner with you and help each other grow! Reach out to us via our contact form and we'll get in touch with you.