Get Double The Amount Sales For Your Pressure Washing Business!
Download our FREE Guide and You'll Learn How to Improve Your USP's (Unique Selling Propositions) and Craft a KILLER OFFER That Will Double Your Sales! Lets Go!!!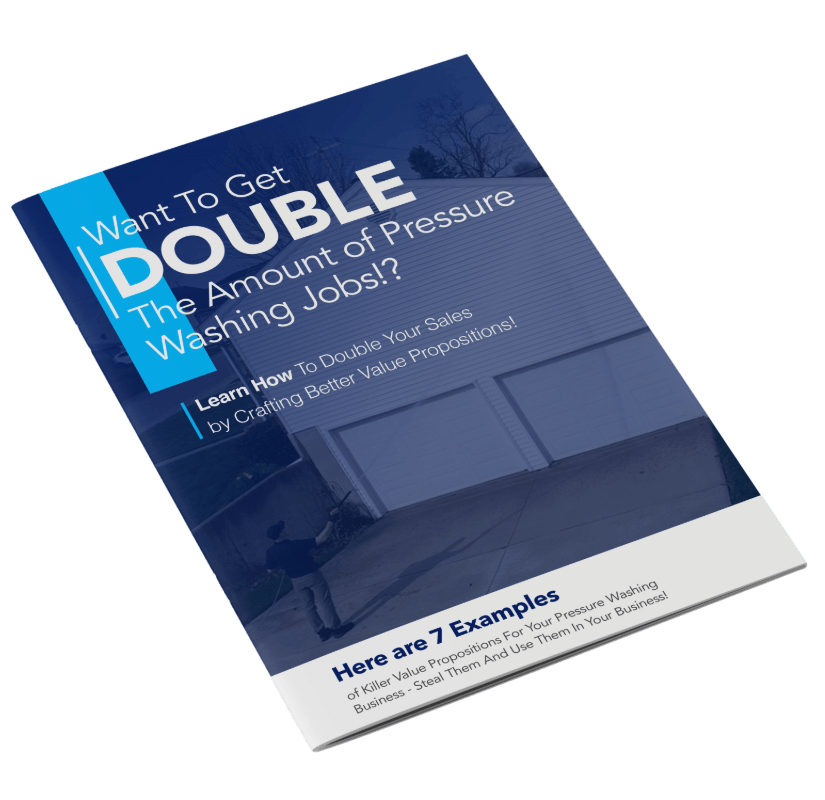 What Our Power Washing Clients Have To Say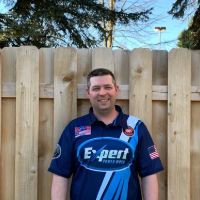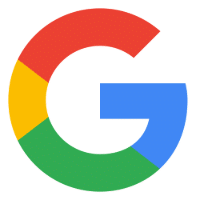 Ryan and his team at 180 sites did a phenomenal job on our new pressure washing website. The design is eye-catching and inviting. Our phone has been ringing off the hook and contact forms piling in due to the new website. This is quite the change from our previous website. Our 180 site ranks well and helps potential customers find us easier. A professional website makes a huge difference! Thank you, 180 sites for helping us grow our business.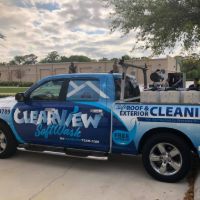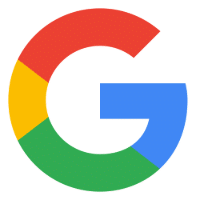 I would highly recommend Ryan and his team! They are quick, assertive, professional, motivated to complete my pressure washing site on time. Will definitely be spreading the word out. Thank you, Ryan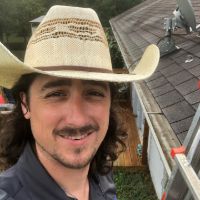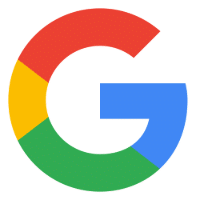 Pressure Washing Website Design
As a pressure washing business owner, I pride myself on my customer service. From initial contact through completion of service, we aim to provide a hassle-free experience that not only creates a paying customer but a lifelong client relationship. The level of service I have received from Ryan and 180sites has been no less. From concept to completion, Ryan has been in regular contact on the progression of the website design. With built-in SEO, up to date content, review widgets, and contact form with multiple redundancies, I fully expect this website to not only start converting but continue to do so for a long time. Google front page, here I come.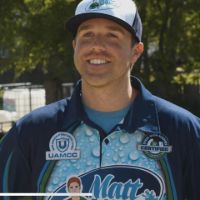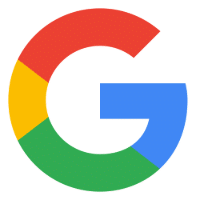 Not only did Ryan provide a great-looking website but he brings a ton of value and recommendations on how to grow a service business. Ryan is very responsive and has gone above and beyond to answer all my questions. I highly recommend him for someone looking for a professional-caliber website that stands out from the rest.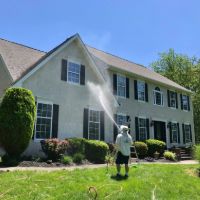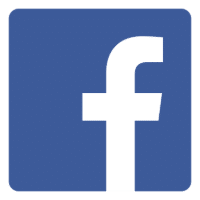 After hiring multiple (4) web developers who have all over promised and under delivered in the past I can say that Ryan and the team at 180sites are the absolute best! Picking a web developer isn't easy, it seems everyone has somebody to recommend… My business has grown and my website produces leads thanks to Ryan & 180 sites. I can't thank him enough for his honesty, responsiveness, creativity, and professionalism. I highly recommend them!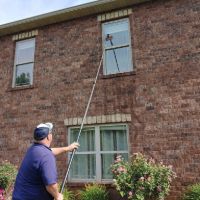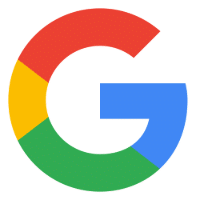 Web Design For Pressure Washing
Ryan and his team at 180 Sites are the industry's best web design company. They are easy to work with and deliver an incredible product. We'll be using them again for our Christmas Light website later this year.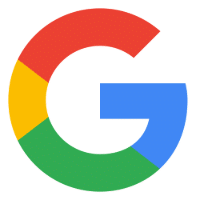 Pressure Washing Website Build
180 Sites has been AMAZING to work with. Ryan is an absolute professional. Every aspect of our website build was a great experience. From the initial contact to the finished product, I could not be happier! I would HIGHLY recommend using 180 Sites for your website design.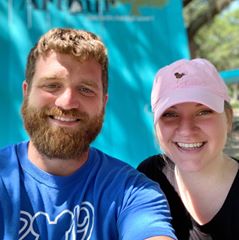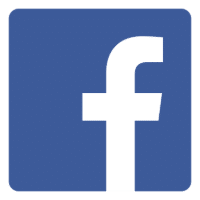 Soft Washing website design
We heard about Ryan and 180Sites from a few other guys in our industry. They raves about the quality of his sites and the SEO work he does. We decided to contact him to see what he could do for us. We think he built the best looking site on the internet! We absolutely love it! And the process was fast and easy. If you're serious about building your company and having a site you're proud to direct customers or prospects to then don't hesitate, call Ryan now!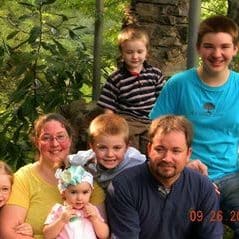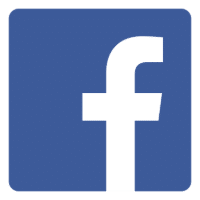 Pressure Washing website design
I had 180 sites built me a new site I completely love it and it's only been up a week and has done very well I'd highly recommend them if your looking to get a website very easy to work with
Websites Starting at Only