Thank You! Your Free Guide Is On Its Way!​
Check Out More Free
Offers Down Below!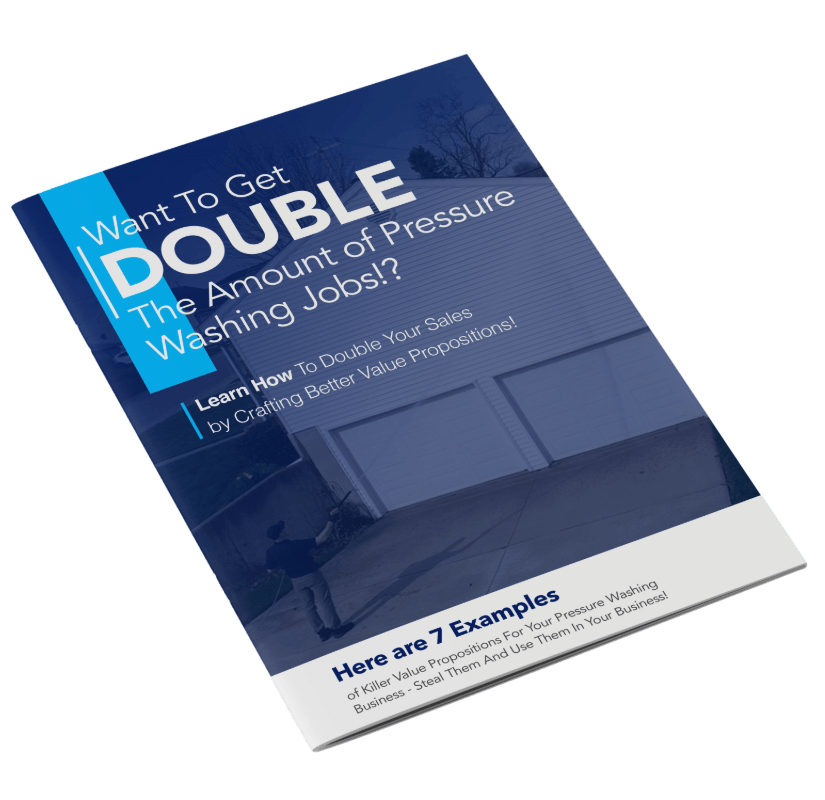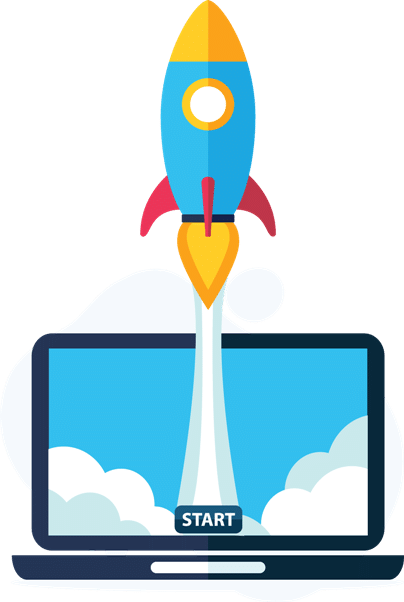 Get a Free Site Audit & Increase Your Profitability
Let us show you areas for dramatic improvement on your website. We offer free and a paid website audit services.
Book A FREE 15 Minute Strategy Call With Us
Let's talk about your business and your website needs. We'll show you how we can help and answer any questions.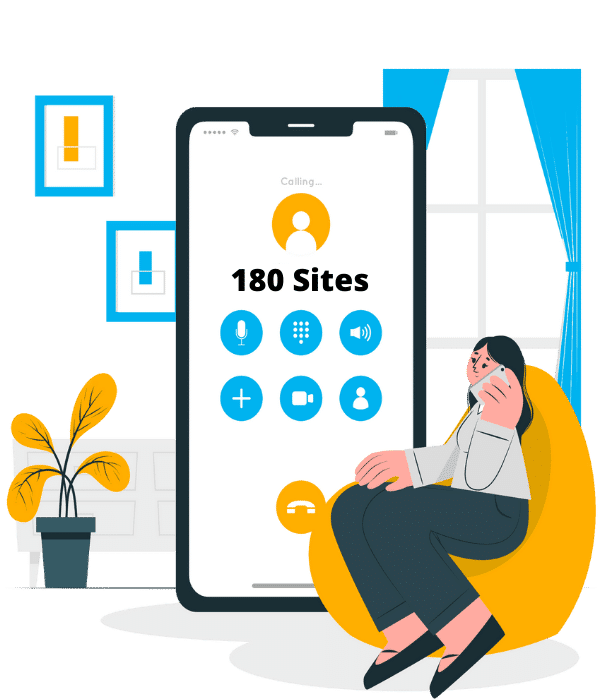 Websites Starting at Only