Calls to action are an important part of your online business. And while we encourage having several throughout your site, there is a wrong way to create them. The point of having CTA's is giving them something to click on after being enticed with the rest of your content. 
The following are 5 tips for an effective call to action that you can implement today!
Keep it Simple – Less is truly more. The call to action should be straight, simple, and self-explanatory so customers easily understand what will happen when they click the link.
Website Conversion Optimization
Get a Free Site Audit & Increase Your Profitability
Let us show you areas for dramatic improvement on your website. We offer free and a paid website audit services.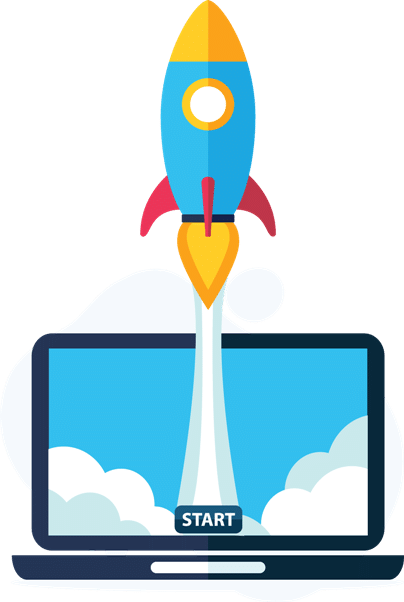 Use action words – The words you use are vital for your call to action! You should use verbs, not nouns, and words that are familiar to avoid confusion! 
Pay attention to visual appearance – Even though you want to keep it simple, you want to make it attractive to customers! Check the format, such as bold fonts and thick outlines; the color- for consistency, match it to your logo; the size – it should be seen right away and the biggest link to click! 
Place it in the right position – It wouldn't be a call-to-action if customers cannot see it, so make sure to place it where it is more likely to be noticed. At 180 Sites, we scatter calls to action throughout your pages as well as keep a call to action in the header that never disappears as the visitor scrolls! 
FREE Website Consultation
Book A FREE 15 Minute Strategy Call With Us
Let's talk about your business and your website needs. We'll show you how we can help and answer any questions.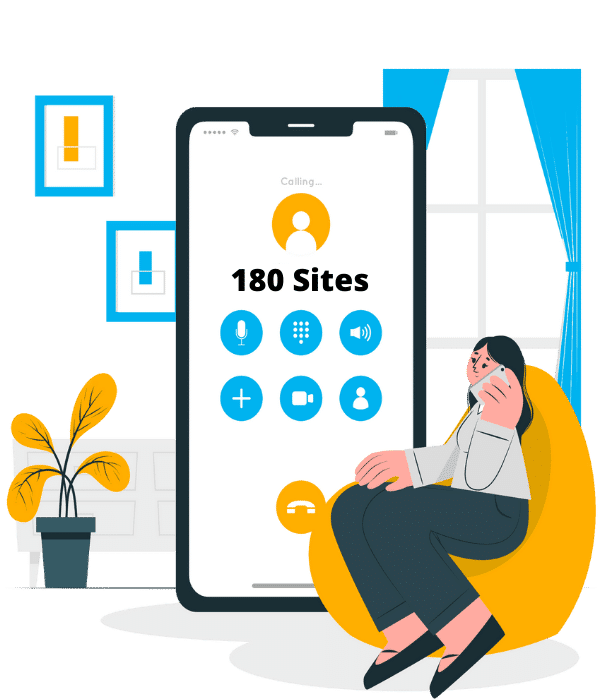 Create urgency – Having a sense of shortage or limited opportunity can motivate customers a lot. They are more inclined to buy the product if your call to action incites FOMO (fear of missing out)! 
Having effective CTA's on your site can help boost your sales tremendously! If you put these tips to the test, let us know how they help your business!