Studies show that even a one-second delay in page load times can lead to 11% fewer page views, a 16% decrease in customer satisfaction, and a 7% loss in conversions.
Needless to say, a quick load time is extremely important to your business website!
So how can you make sure that your site isn't too cluttered and affecting your visitor's visit negatively?
There are five things you can check!
Truncate image files. Images tend to take up a lot of space and bandwidth on your website. One of the simplest and easiest ways to improve your load time is to optimize your image sizes. Most of the time, you can make the image files smaller so that they consume less bandwidth without impacting the appearance of your images on the site.
Get rid of unused plugins. Every time that someone enters your site, all the plugins start to load. Having too many plugins will drastically slow down your load speed. So it's definitely worth removing completely or deactivating the plugins that are not 100% necessary. If you don't know which ones are necessary.
Website Conversion Optimization
Get a Free Site Audit & Increase Your Profitability
Let us show you areas for dramatic improvement on your website. We offer free and a paid website audit services.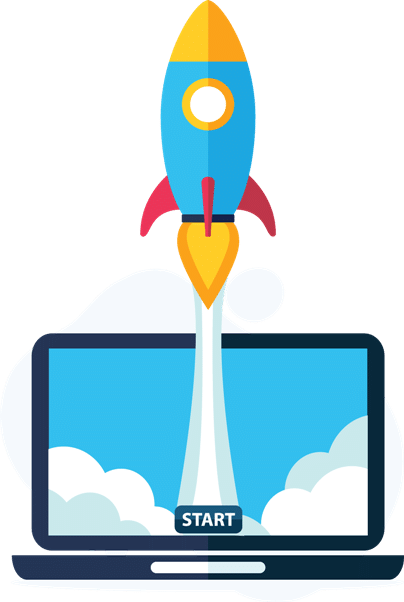 Minify your website's code. This one you have to be a little more careful with, and we recommend creating a back-up before you do that, or asking someone who knows about coding otherwise you run the risk of messing up your website. Whether your website is built with HTML, JavaScript, or CSS your code can be "minified" by removing any and all unnecessary characters!
Use a web host that works for you. Just like everything else, not all web hosts are the same. Sometimes choosing the most affordable web host doesn't actually save you money, but instead costs you money in the long run since potential clients will leave with a slow load speed. Switching your host might promise you faster load times! 

FREE Website Consultation
Book A FREE 15 Minute Strategy Call With Us
Let's talk about your business and your website needs. We'll show you how we can help and answer any questions.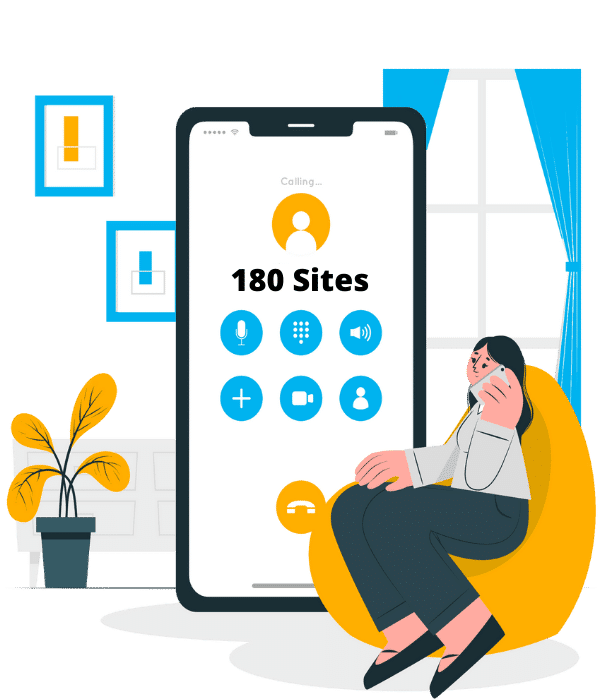 Keep your design simple. Sometimes people think that they have to have a site with a ton of information- that's not necessarily true. Keeping your design simple will help your loading speed and keeping your information short and to the point tends to keep your potential client there longer! No one wants to read long paragraphs!
Ultimately, improving your website's load speed is one of the best and easiest web design tips that can decrease your bounce rate, and help you turn those visitors into clients!
At 180 Sites, we are committed to keeping your loading times as quick as possible to help your business thrive! Get started with us today!