Having a website is one of the best things you can do for your business. Although you can have a flourishing business through word of mouth, having an online presence certainly doesn't hurt.
In fact, having a website and an online presence strategy will actually increase your business. Here are nine reasons having a website for your business can add value.
Build your business identity – In a corporate world, you're expected to be professional. If you think about it from the point of view of your client, you'll definitely want a clear process of purchase in order to make a decision about whether or not to buy services or products from a particular business. In addition to that, having a website is an important tool because it is a continuous presence for your company, services, and products, and gives you a permanent presence in cyberspace!
Your website does not recognize limits – having a website allows countless people around the world to learn more about your business! This is an opportunity to expand your customer base, without being tied to your phone, emails, etc.

Website Conversion Optimization
Get a Free Site Audit & Increase Your Profitability
Let us show you areas for dramatic improvement on your website. We offer free and a paid website audit services.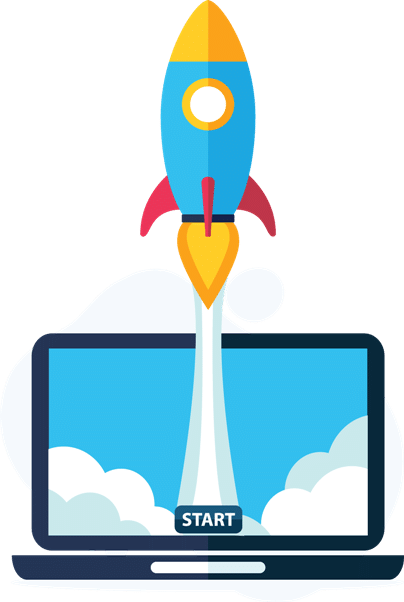 Your website doesn't have a "closed" sign in the window! – Your website will offer 24/7 service 365 days! It doesn't matter if you are on vacation or it's the holiday season- your site will always be available for potential clients to find you!
Increases the number of potential customers – A website enables you to keep up with your competitors, and overcome them! A professional, well-designed site can be an advertising and expansion tool for your business. It helps get new customers in addition to the old ones!
Knowing your customers' opinion – One helpful reason to have a website is being able to conduct a comprehensive search for your customers' needs by doing a survey that will help you know their wants and needs!
FREE Website Consultation
Book A FREE 15 Minute Strategy Call With Us
Let's talk about your business and your website needs. We'll show you how we can help and answer any questions.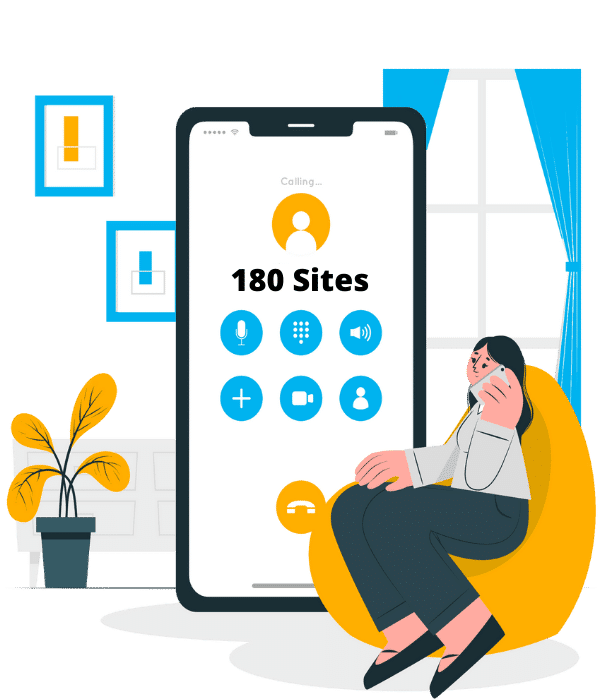 Less cost and more flexible than publications and other advertising – The cost of a professional, well-designed website can cost less than any ad campaign, since you can update information on your site in minutes and not wait for your current campaign to come to an end. The cost of tracking and renewing the website is also relatively low, you can immediately advertise any new product, set new selling prices, and update new offers! Creating a website is a permanent property for you unlike the publications that you don't own, and cannot edit after printing!
It's your business portfolio – Having a website plays a crucial role in reeling in potential clients. Your visitors can get an in-depth knowledge about your business, its values, mission, and vision. It acts as a portfolio where you can showcase your past work, expertise, specialization, and more to potential clients!
There you have it! Seven reasons having a business is important for your business! If you're ready to build your dream site that will help take your business to the next level, contact us today so we can help you achieve those business goals and take one thing off your plate!