An about page is crucial when building a relationship with your customers. It's a popular page with new visitors because they are naturally curious about the person (or people) behind the products. Your about page should show off why you're unique and what sets you apart from the competition! Having an about page also solidifies your brand image! It's the perfect place to affirm exactly who you are and the way you want to be perceived.
So how do you carefully curate an about page that will sweep visitors off their feet and get them to commit to your company? Let's get started!
One thing that is great to have in an about page is giving your online visitor an insight into your brand and the people behind it! This can include:
How you started your brand
What makes you and your brand unique
What your values and beliefs are
Website Conversion Optimization
Get a Free Site Audit & Increase Your Profitability
Let us show you areas for dramatic improvement on your website. We offer free and a paid website audit services.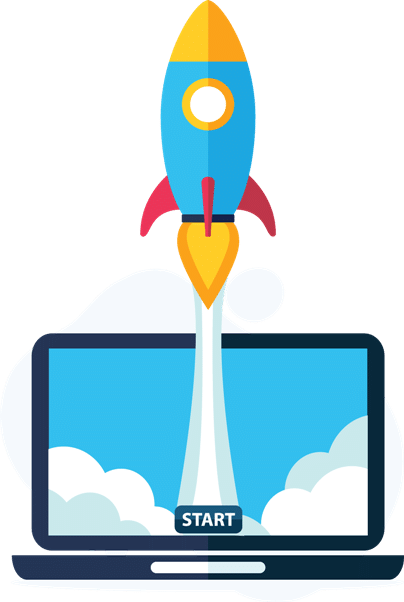 Including a unique value proposition in your about page is also another beneficial thing to put in your about page. Identifying your unique selling point and drawing attention to it will help the visitor see how your company is different than the rest!
Using your about page to show your company's faces is also a good thing to have! As humans, we are naturally drawn to faces and by including the faces of your team, you can somewhat control where your reader looks and puts a physical face to the company!
Another addition to your about page is sharing your brand story- because that's what makes you unique. There is no other story like yours so drawing focus to it is a smart move! You can also use timeline storytelling of important events in your company's history such as:
When you had the idea for your company
When you sold your first product
When you made your first hire, etc. 
FREE Website Consultation
Book A FREE 15 Minute Strategy Call With Us
Let's talk about your business and your website needs. We'll show you how we can help and answer any questions.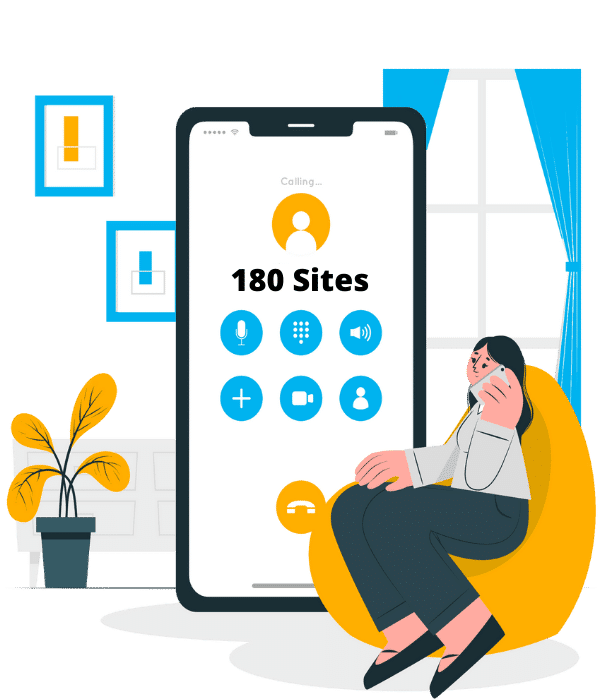 The brand storytelling lets you connect with your audience through shared values and is one of the most powerful ways to breathe life into your brand. But be careful here, you don't want to write a page that is too long. Keep it short, relevant, and on-point!
Finally, a really good thing to put in your about page is letting customers know where you are! You'd be surprised to learn that simply by mentioning where you're from, you can further build trust with people of that area!