We know it's frustrating when you spend all this time on your website only to have it load at a snail's pace for visitors. When your site isn't loading properly, it can cost you potential income, and that's even more upsetting!
But what's wrong?
Here are 7 possible reasons that your site is running slow!
Server performance – Poor server performance is almost always down to your web host. A more affordable host will usually give you a shared server, which means your website is not the only website. That will most definitely affect your web's speed!

Server location – This is something that happens when you have visitors from other countries clicking on your site. If your server is based in America, but someone from Australia is visiting your site, the information is traveling across the ocean and will make it load a little slower. 

Lots of traffic – Although everyone wants a ton of traffic on their site, it can also eventually cause your website to slow down. Your server will try to manage all the extra traffic as much as it can but know that it will slow down somewhere.
Website Conversion Optimization
Get a Free Site Audit & Increase Your Profitability
Let us show you areas for dramatic improvement on your website. We offer free and a paid website audit services.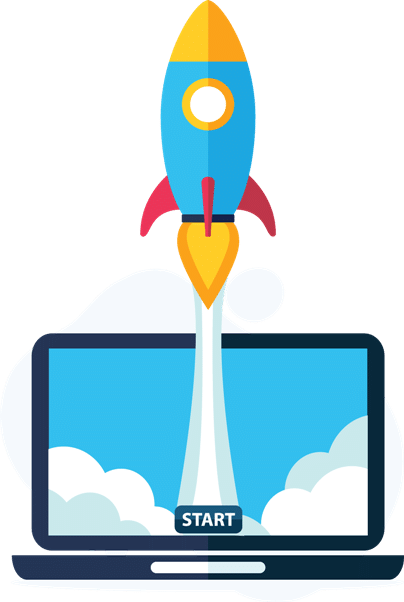 Extra large images – It's simple- large, heavy images are going to take longer to show up on the screen properly. The file format is so important here because a browser can load JPG, PNG, and GIF images rather quickly. But other formats, such as TIFF and BMP are going to eat huge chunks into your load time, so avoid those! 

Too many file requests – your server can only handle a certain amount of requests per second. Every CSS file, image, social sharing button, and every piece of Javascript is a new file request, so you want to limit how many are on each page of your site! 
FREE Website Consultation
Book A FREE 15 Minute Strategy Call With Us
Let's talk about your business and your website needs. We'll show you how we can help and answer any questions.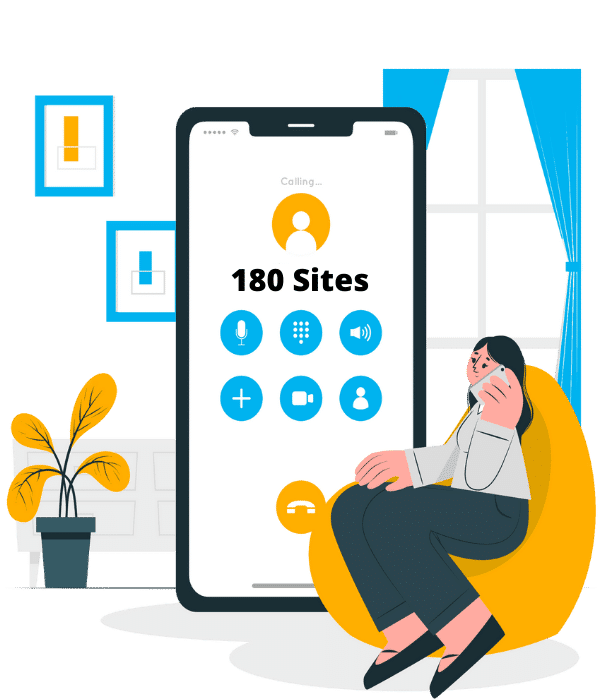 Too many plugins – when you use a specific theme, there are a handful of plugins that are needed to make the site look a certain way. But sometimes there are additional plugins, from past themes, or adding them along the way, that are unnecessary and are causing more harm than good! Purging your plugins will help your site to run much more quickly since they won't be loading their own CSS files and javascript.

Unnecessary redirects – Unless you have a really good reason for doing it, avoid redirects on your site as much as possible. Using too many redirects will slow down your site. It's like waiting for a page to load twice before it even loads once! 
If you're not sure where to start, you can always request a web audit of your current site so we can help you!