Did you know that you should do a website refresh every couple of years? Think about how often the apps on your phone are getting updated! In order to improve and boost your rank and traffic, getting an audit done on your site will help you see where you can focus your attention!
So where do you start? We offer a web audit service for your convenience, or you can start by checking out the following three simple things.
At 180 we are determined to keep your website up to date and working for your business instead of against it! That's why we offer several packages for you to choose what best meets your business needs with a short-term contract!
A fresh design keeps your site looking modern and inspires trust in your visitors! Think about what you would do if you came across a website that looked new versus its competitor's site that looks like it was created in the 90s. Which company would you lean towards using? Probably the newer one!
Website Conversion Optimization
Get a Free Site Audit & Increase Your Profitability
Let us show you areas for dramatic improvement on your website. We offer free and a paid website audit services.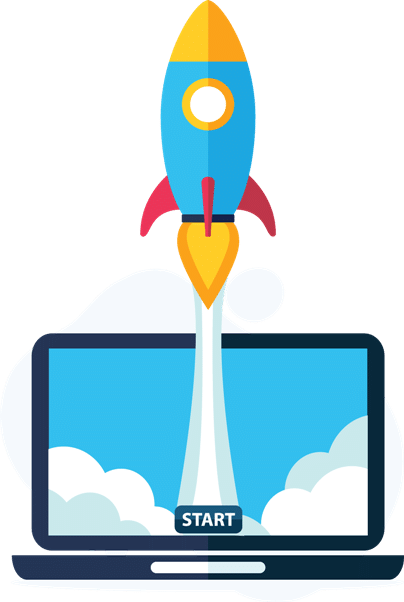 Comb through your site and make sure that all your links actually work! Over time, pages get deleted or external links are no longer there. Testing the links on your page and updating them wherever possible will help your visitors from getting annoyed.
FREE Website Consultation
Book A FREE 15 Minute Strategy Call With Us
Let's talk about your business and your website needs. We'll show you how we can help and answer any questions.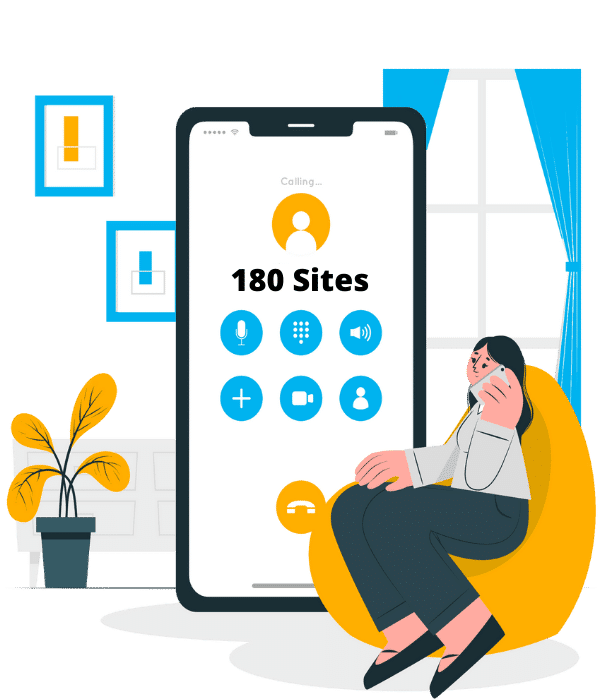 Stay Up To Date On Your SEO
SEO – All the strategies that you used when you first set up your website are probably not as effective as they could be! Staying current on the latest SEO strategies and refreshing your content to ensure it stays relevant will help keep your rank!