Any business that wants to be competitive in the online market (and even offline!) must have a professional website! The internet has become the leading resource for people to find information, and businesses that do not have a professionally created website, run the risk of losing potential customers. Consumers are evaluating services and businesses long before they decide to make a purchase and if your website is not professional or secure, they may move on to your competitor!
We know that you have a lot on your plate as a business owner, so here are five reasons you should look at investing in a professional web design company!
You get a custom design. Once the questions the designer has been answered, they'll build a site that will cater to your specific needs!
Website Conversion Optimization
Get a Free Site Audit & Increase Your Profitability
Let us show you areas for dramatic improvement on your website. We offer free and a paid website audit services.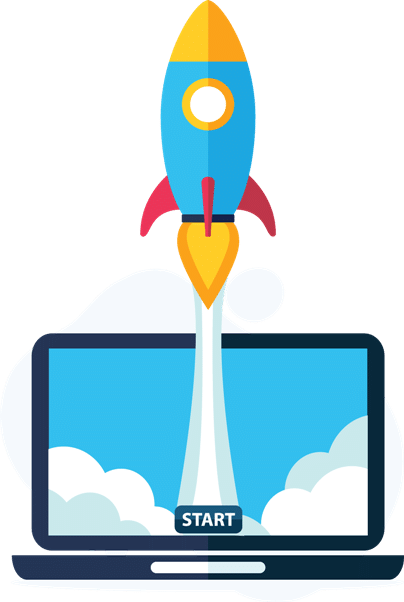 A visually pleasing site. The way that your site looks and works are very important. Visitors do not like to search for information or be bombarded with loud colors and crowded text. A professional designer should make sure that your color scheme, text, and navigation are designed to be user-friendly. 
Your site will be up to SEO compliance. These techniques used by professional web designers help make your website receive great rankings from search engines. When search engines find your site easily, your potential clients will too!

FREE Website Consultation
Book A FREE 15 Minute Strategy Call With Us
Let's talk about your business and your website needs. We'll show you how we can help and answer any questions.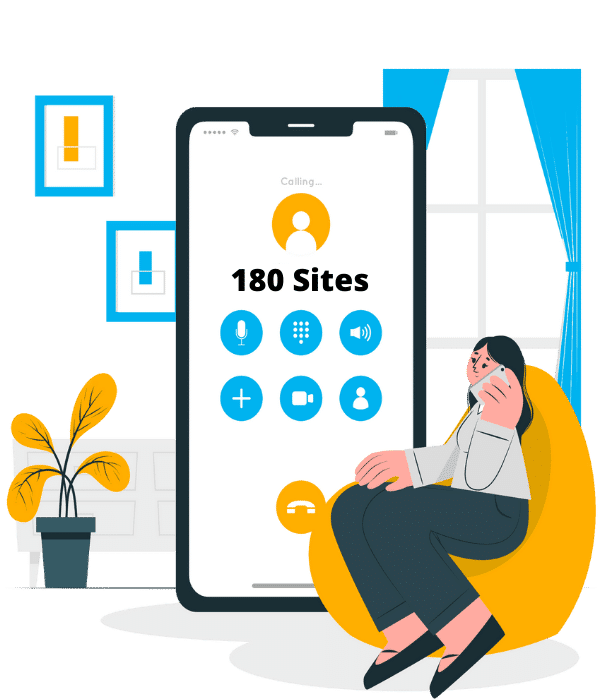 It'll keep up with new technologies! When you use a professional web designer, you can trust that the site is being created with the latest technologies and according to the latest trends for success!
Sound of mind with your website needs. A website is never truly complete. They must have continual maintenance to keep them current and relevant. Technology is continually changing and for your site to remain popular and successful, you want to use a professional web designer to keep it updated and fresh!