We completely understand that DIY is popular and, if we're honest, makes us feel accomplished. Some things are easy to take care of yourself, and with a ton of YouTube videos, you can walk through the process of taking care of a lot- like maintaining your business's website.
But because you are a business owner, you have a lot of other moving pieces that you have to keep your eyes on, leaving some things to fall through the cracks!
So here are five things you want to triple check on the backend of your website to ensure its security and long-term success for your business!
SSL Certificate – An SSL Certificate is vital for your site's security and helps your ranking in search engines. The SSL guarantees that information that is entered on your site, such as contact forms, is encrypted. The best part is that SSL Certificates are FREE, but you do have to renew them often and with major website updates to keep them valid!
Theme Updates – One thing that could be easily overlooked is updating your website's theme. If you purchased a theme and installed it yourself, make sure you keep yourself on the designer's email list! Why? Because they will make changes and update the theme periodically and if you don't update it, it could cause glitches on your end. With the updates, you'll want to go through the website and make sure that everything is still working properly and is pleasing to the visitor! In the event that the theme update needs a little work on your end, have another theme installed that's up to date so that you can switch it over instead of losing leads for a site that's not working properly.  
Website Conversion Optimization
Get a Free Site Audit & Increase Your Profitability
Let us show you areas for dramatic improvement on your website. We offer free and a paid website audit services.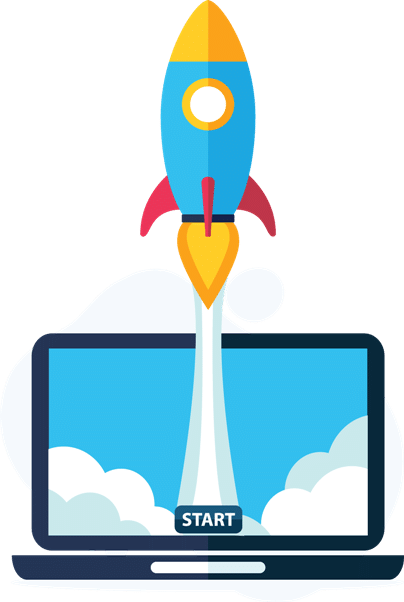 Test Loading Times – I'll be honest and say that if a website is taking too long to load, I'll go somewhere else. That's why testing your site's loading times is essential. In our instant gratification society, we want everything fast and if it doesn't happen, we move on. GTMetrix is a great resource to use to test your loading times, and if you sign up for their FREE account, you can change the location of where you're site would load from the most! The goal is to always be under 3 seconds!
Search For Broken Links – Broken links are simply things that used to be there, but are no longer active. Sometimes you'll link a product that isn't being sold anymore or you'll delete a page from your site but forget to remove that link from other places on your site. When your visitors click on it, they won't get the information they wanted and can get frustrated and leave your site, and probably won't come back, which isn't what you want. Also, having too many broken links will lower your ranking with Google, and we don't want that to happen to you so make sure you check your links periodically!
FREE Website Consultation
Book A FREE 15 Minute Strategy Call With Us
Let's talk about your business and your website needs. We'll show you how we can help and answer any questions.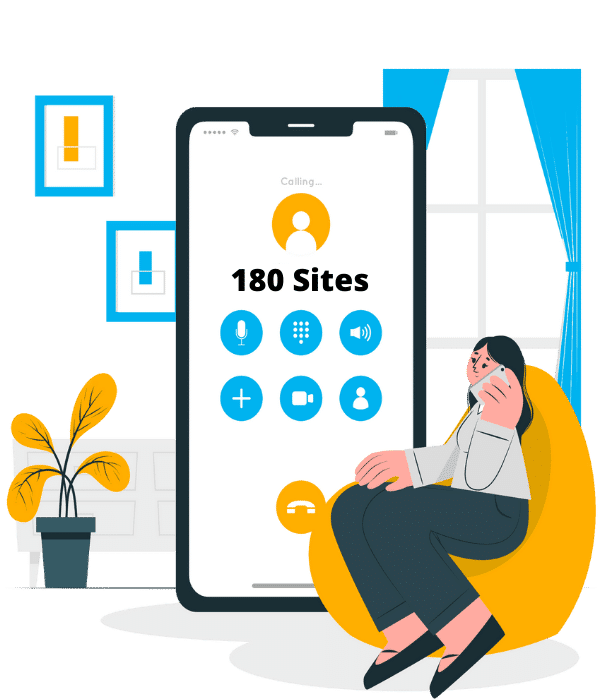 Website Content Updates – Just like your business will change over time, you want your website to change too! You want to keep your site as up-to-date as possible so that visitors are getting the most accurate information possible. That means swapping out photos and videos and even updating your "about" page as often as you can.
It is a hundred percent possible for you to DIY your website care. But it is also possible that it can fall to the backseat as you focus on your business first! Since we know that maintaining a website presence is important, our plans at 180 Sites include our team maintaining your site for you so that you can keep your eyes on running your business! Check out our plans here!